At Wilton Primary Academy, we value each child as an individual with a unique potential for learning. We believe that childhood should be a happy, investigative and enquiring time in our lives, where there are no limits to curiosity and there is a thirst for new experiences and knowledge.
The early years of any child's education provides the foundations for future educational success. Our Early Years setting provides the children with a nurturing environment, rich with books, writing and number. This supports the learning of phonics, counting and mark making.
Our learning themes are led by the children's interest. We cover all areas of the Early Years Foundation Stage Profile: Number, Space, Shape and Measure, Reading, Writing and Knowledge and Understanding of the World. Other areas covered are Personal, Social and Emotional Development, Expressive Arts and Design, Physical Development and Communication and Language.
Nursery 2021/22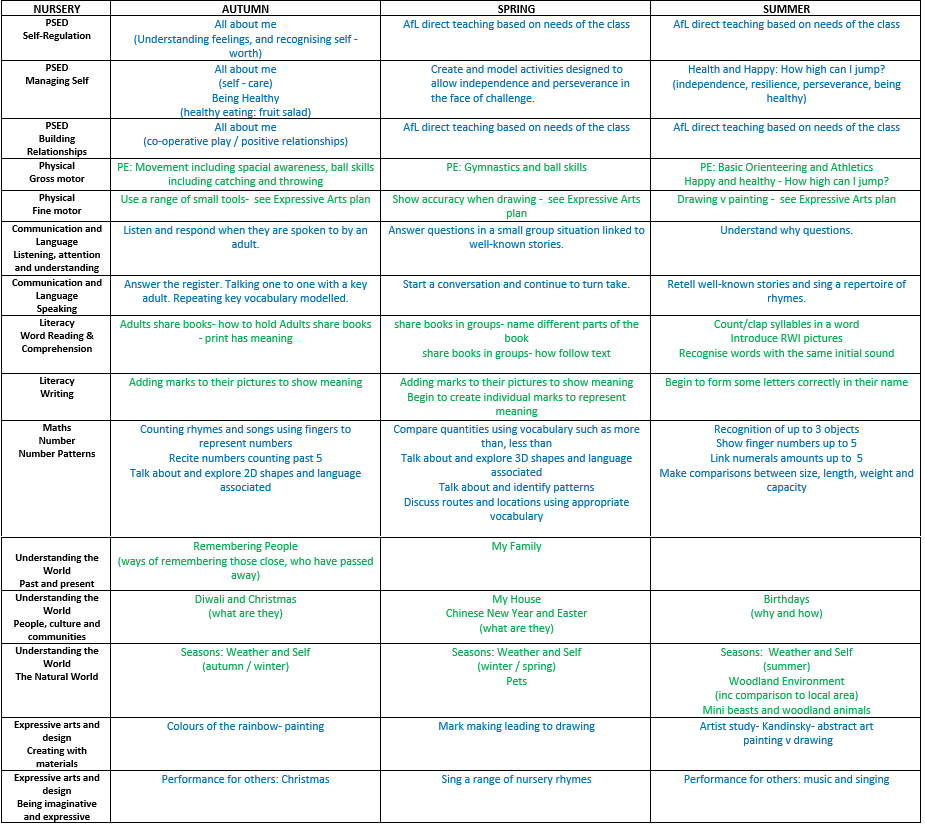 Reception 2021/22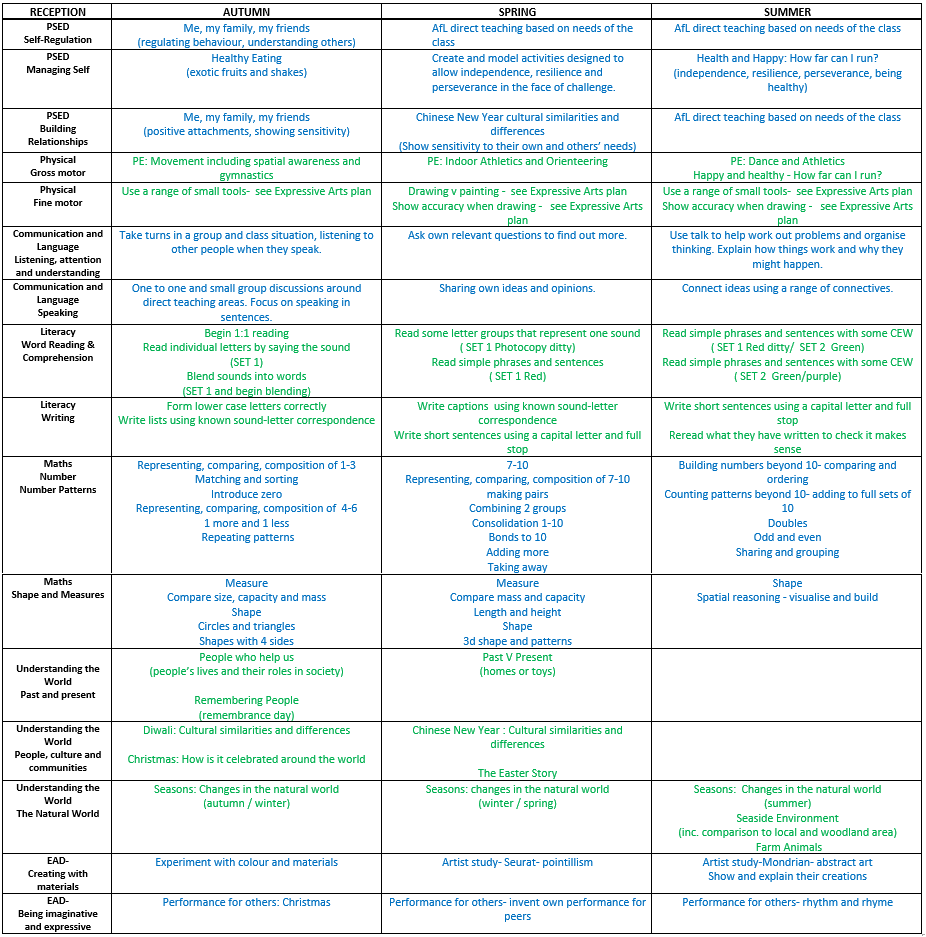 The children in EYFS have been exploring the change in the seasons to Winter. They have been reading the story Jack Frost and using this for their winter artwork. They have learnt about animals that live in cold climates and investigated how to make ice melt to free the animals from the icebergs.