At Wilton Primary Academy, we value each child as an individual with a unique potential for learning. We believe that childhood should be a happy, investigative and enquiring time in our lives, where there are no limits to curiosity and there is a thirst for new experiences and knowledge. The Y5/6 staff are Mrs Harding and Miss Cook.
Please see the information below which provides you with an overview of the curriculum for the Y1/2 class for the 2023/24 academic year. We regularly feature the learning activities from each class on our weekly blog, so please have a look at this and the academy gallery, together with posts on our social media. Links to all of these pages can be found under the Celebrating Wilton tab.
It has been a busy few weeks for Year 5 and 6.
Having been studying WWII we visited Eden Camp (an ex-prisoner of war camp, which has been turned into a museum) where the children were able to further their learning and see things like Anderson and Morrison shelters.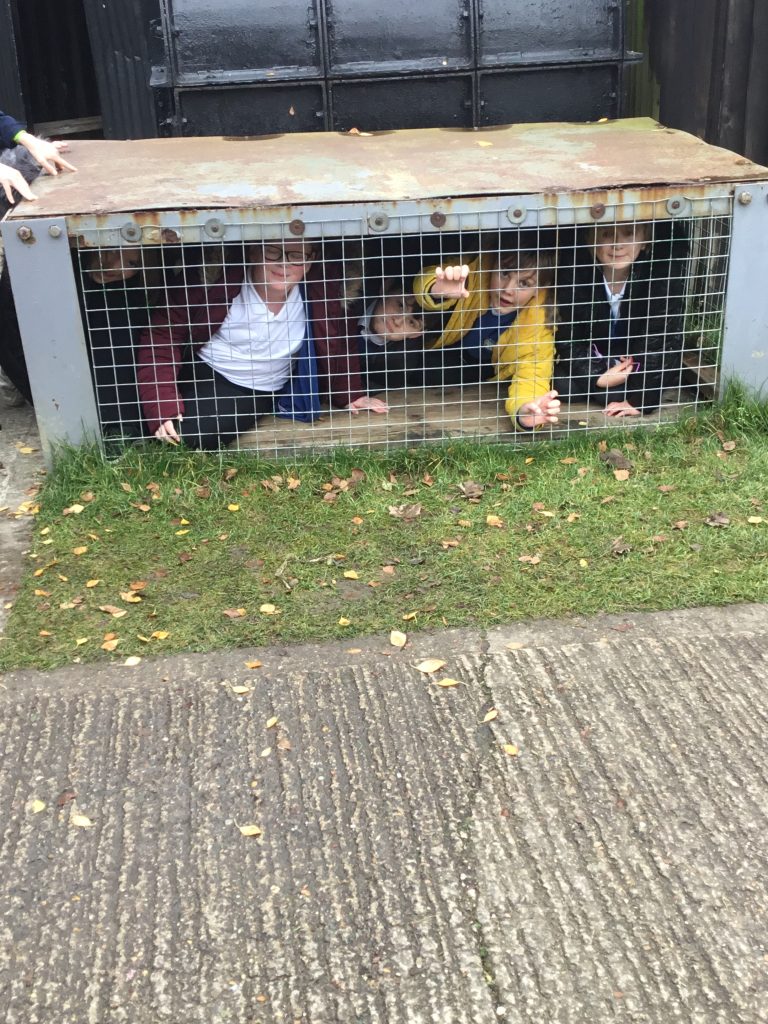 We have also had our Parental Engagement and it was lovely to see so many parents attend to participate in some art with their children – they all created some great pieces of Abstract Art.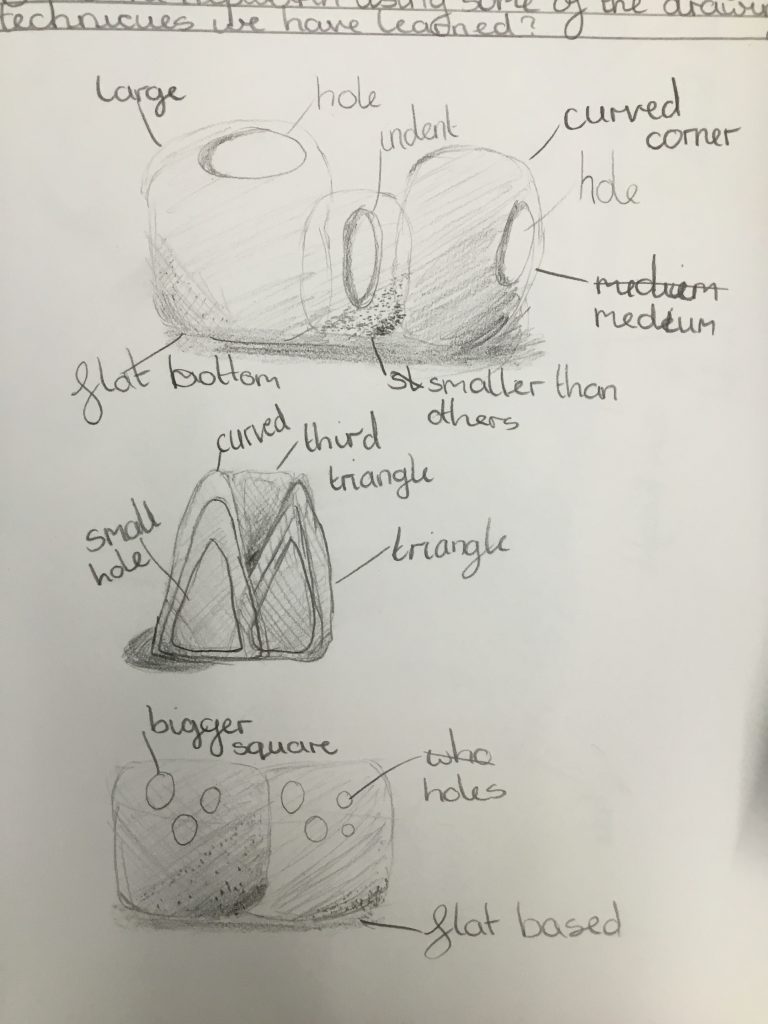 The children then applied the shading techniques learned to create their designs for their Barbara Hepworth-inspired sculptures (which will be coming home soon!)
Also for Children in Need they've been doing Pudsey Maths, Creating a Pudsey in Reality Composer and writing a Children in Need Acrostic poem.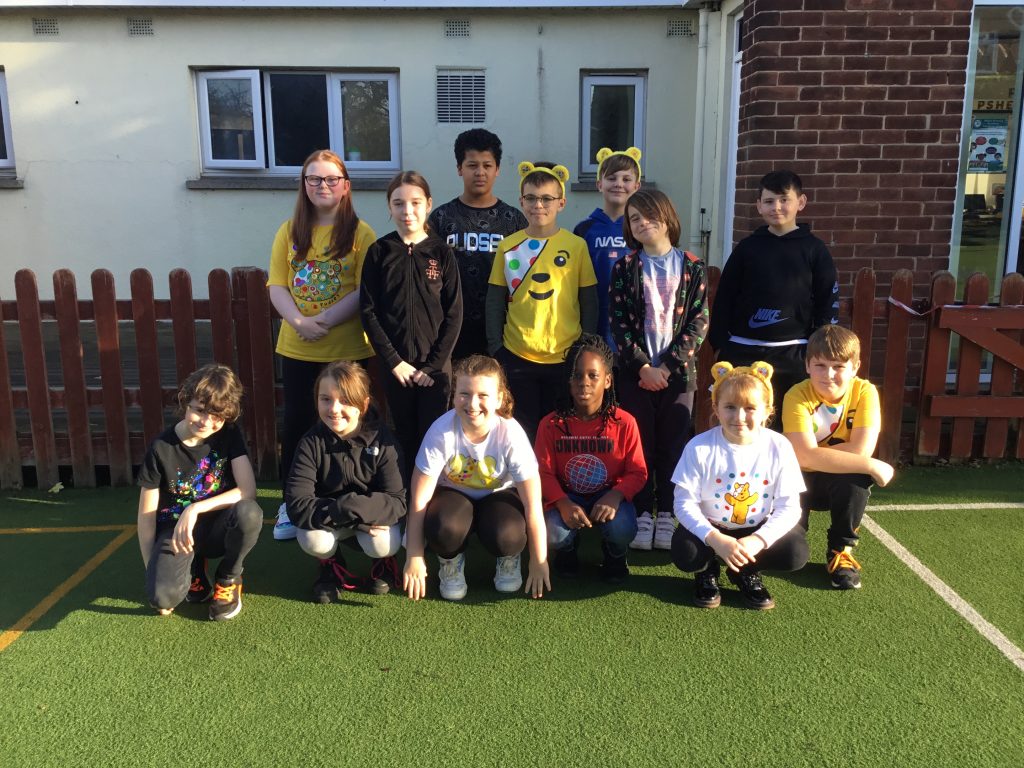 Y5/6 Curriculum Subjects Overview 2022.23