At Wilton Primary Academy, we value each child as an individual with a unique potential for learning. We believe that childhood should be a happy, investigative and enquiring time in our lives, where there are no limits to curiosity and there is a thirst for new experiences and knowledge.
The foundation subject curriculum follows a 2 year rolling programme with all learning opportunities are carefully planned to meet the needs of the cohort.
Curriculum 2021/22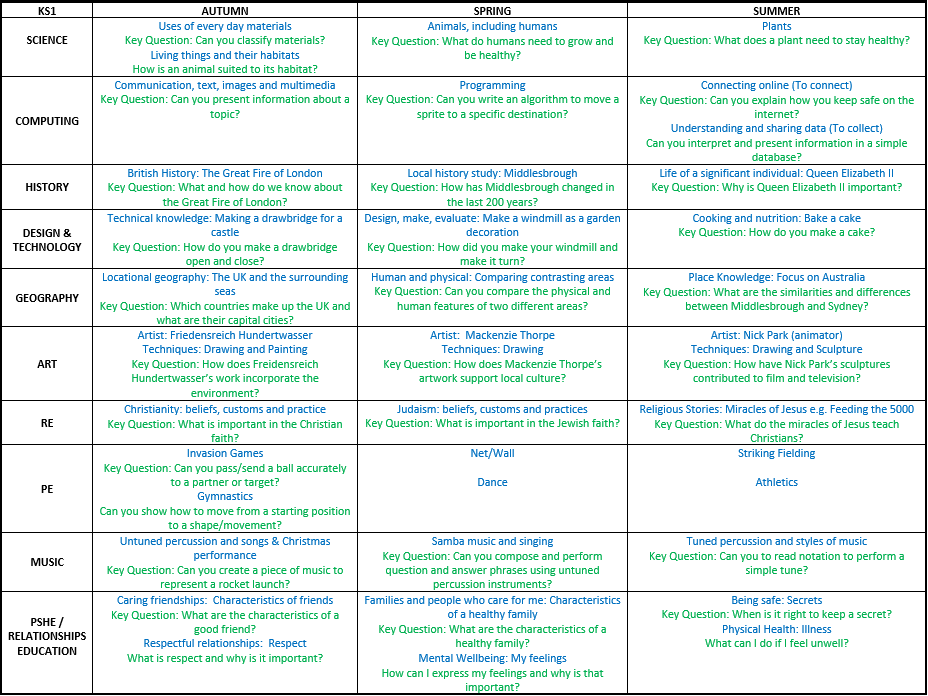 Year 1/2 we have been looking at windmills, and have made our own working out how to design construct and adapt the windmills to make sure they turn. We had fun painting the blades and working out how to attach them using simple tools.