At Wilton Primary Academy, we value each child as an individual with a unique potential for learning. We believe that childhood should be a happy, investigative and enquiring time in our lives, where there are no limits to curiosity and there is a thirst for new experiences and knowledge. The Year 1/2 staff are Mrs Barron and Ms Collier.
Please see the information below which provides you with an overview of the curriculum for the Y1/2 class for the 2023/24 academic year. We regularly feature the learning activities from each class on our weekly blog, so please have a look at this and the academy gallery, together with posts on our social media. Links to all of these pages can be found under the Celebrating Wilton tab.
We have been extremely busy in Y1/2 since our last blog.
The children have settled into the classes well and have engaged with all the learning we have done. They have particularly enjoyed our Science topic of "How do animals including humans grow and stay healthy". As part of the topic we have learnt what we need to survive.
The children investigated what we mean by a healthy diet and we used glitter to show how germs can be spread by touch. We especially enjoyed working scientifically to find out the effects of exercise on the body by trying different activities and counting our heart beats and finding our pulse.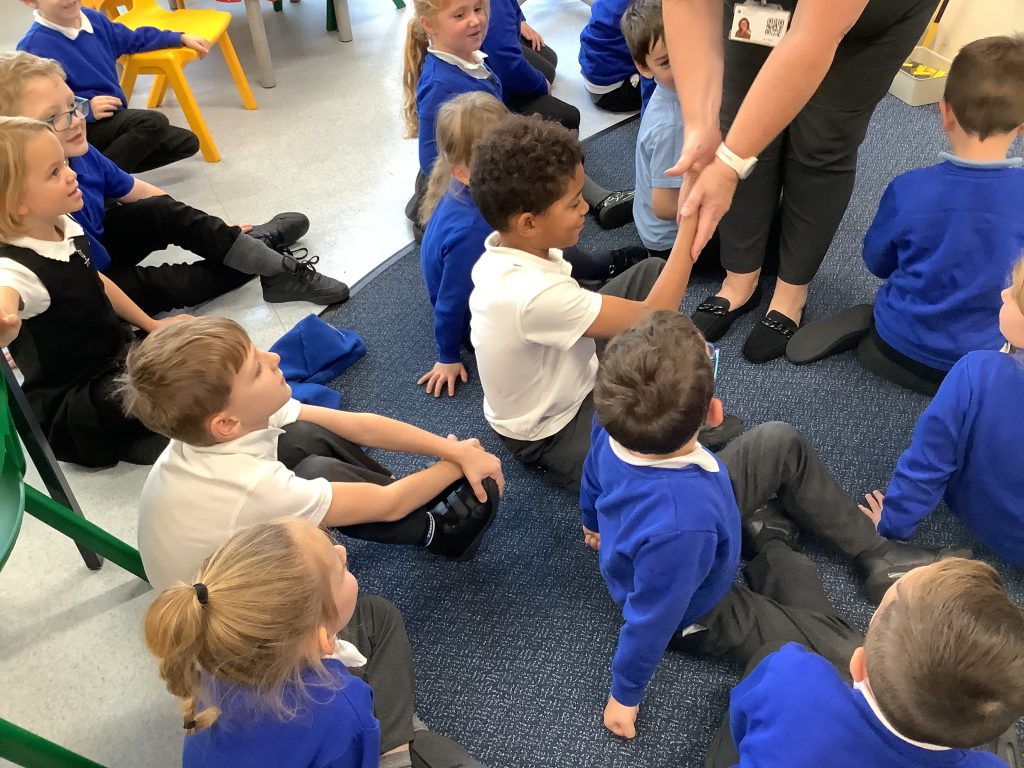 We have always been learning how Middlesbrough has changed over the last 200 years, learning about the development of the Darlington to Stockton Railway and how that helped the development of Middlesbrough from a farmstead to the huge town we know today.
Year 1 have also been planting beans to write instructions as part of our English focus on fairytales. While in Maths we have all been learning 1 more 1 less and 10 more 10 less as well as fractions and shape.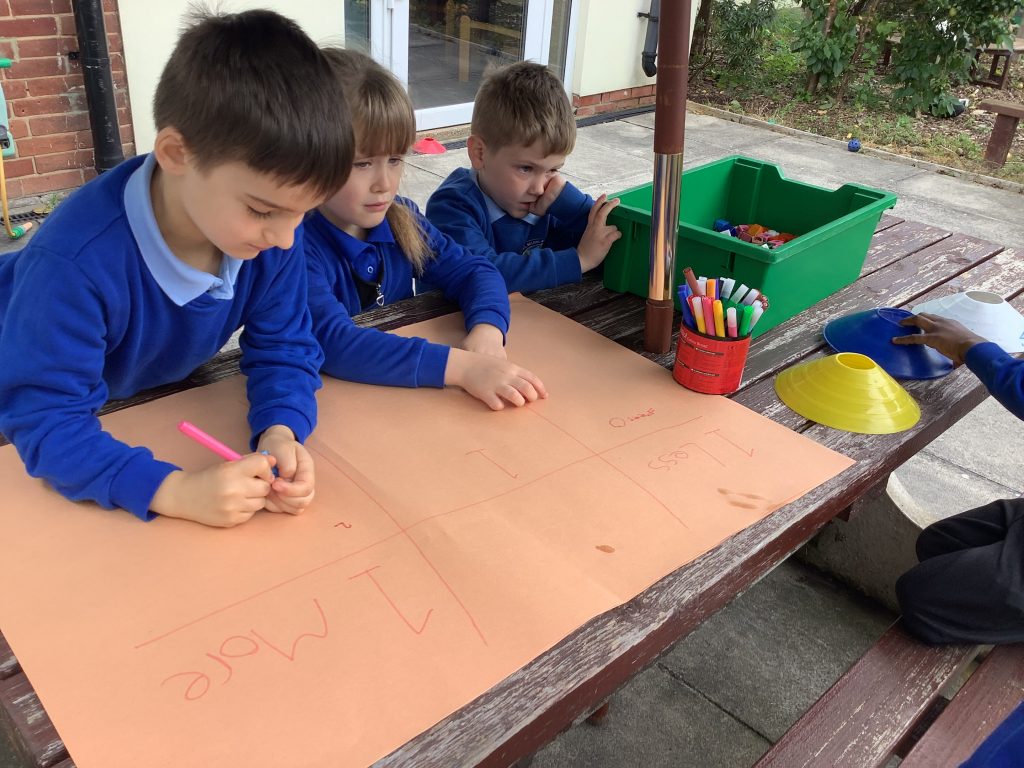 Y1/2 Curriculum Subjects Overview 2022.23