At Wilton Primary Academy, we value each child as an individual with a unique potential for learning. We believe that childhood should be a happy, investigative and enquiring time in our lives, where there are no limits to curiosity and there is a thirst for new experiences and knowledge. The Y3/4 staff are Miss Norton and Miss Cook.
Please see the information below which provides you with an overview of the curriculum for the Y3/4 class for the 2023/24 academic year. We regularly feature the learning activities from each class on our weekly blog, so please have a look at this and the academy gallery, together with posts on our social media. Links to all of these pages can be found under the Celebrating Wilton tab.
During the first half term, we continued working hard in writing and produced a diary extract based on the Diary of a Killer Cat. The children took on the role on s snake who liked to get up to mischief and then recounted his adventures. Some of their ideas were rather peculiar to say the least. We then wrote a set of instructions to make a chocolate cake! We began this half term by writing a poem, the children need to make them a little spooky if they can.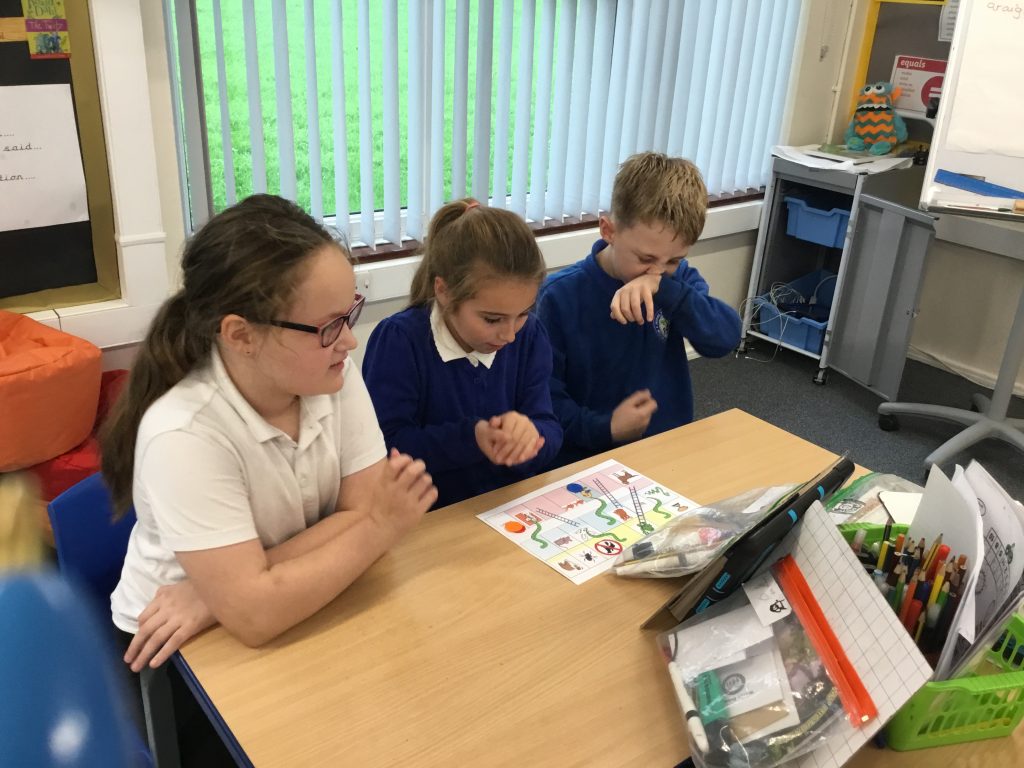 In maths we continued working on calculations and although some of found multiplication and division hard we really did try our best and hopefully next time it will be a lot easier! We then practiced telling the time to the nearest hour, five minutes and one minute. Again, this was not easy and the more practice we get at home, the better we will get at this.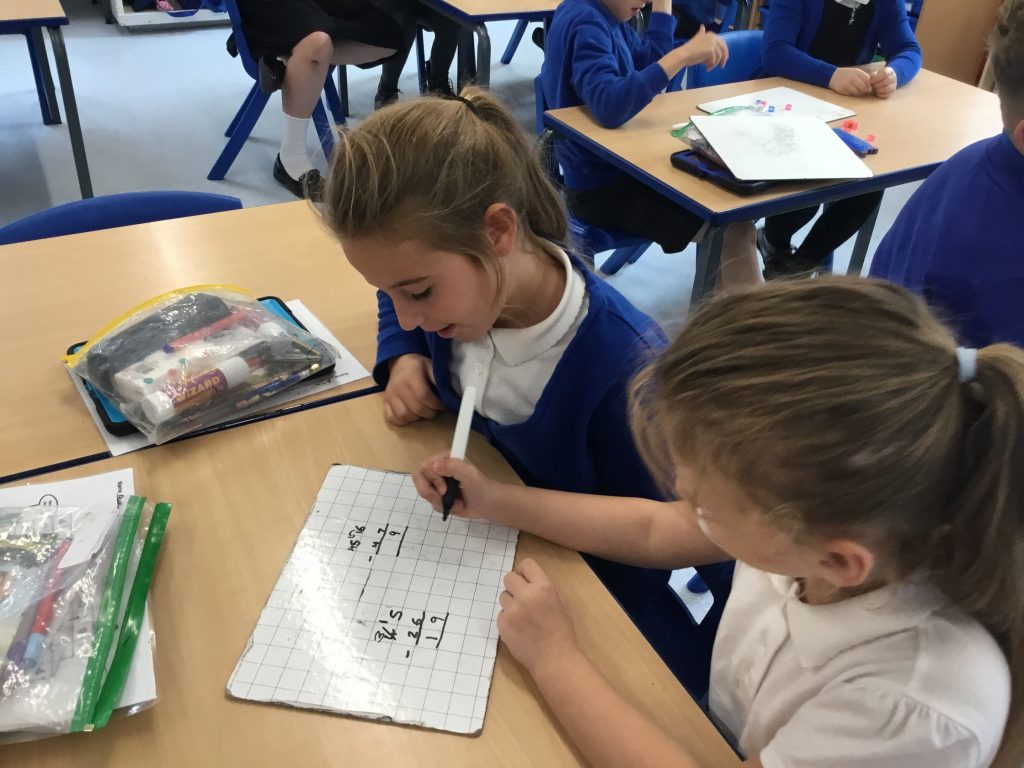 In history we continued to learn about the Ancient Greeks, we enjoyed completing our own research and even finding out about all the different Greek Gods and what they believed in. With Mr Mount, we extended our learning as part of our computing and we went on to learn about the Olympics, how they started and some of the sporting activities that they completed and how they have since developed. We have even learned that the Ancient Greeks created democracy, and gave men the choice to vote but now men and women can both vote!
In P.E. we finalised and perfected our gymnastic routine, combining a sequence of symmetrical and asymmetrical balances with our partner. This was tricky to time at first, but with determination and resilience we did achieve this!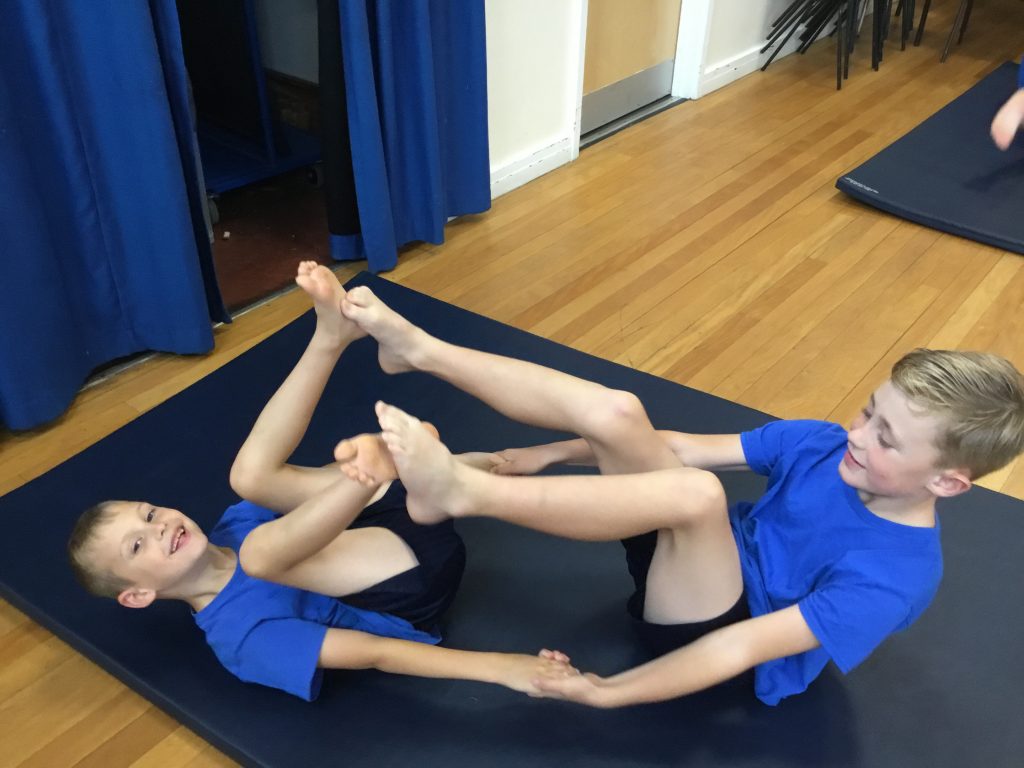 We have begun this term with dance and our theme for this is Cats!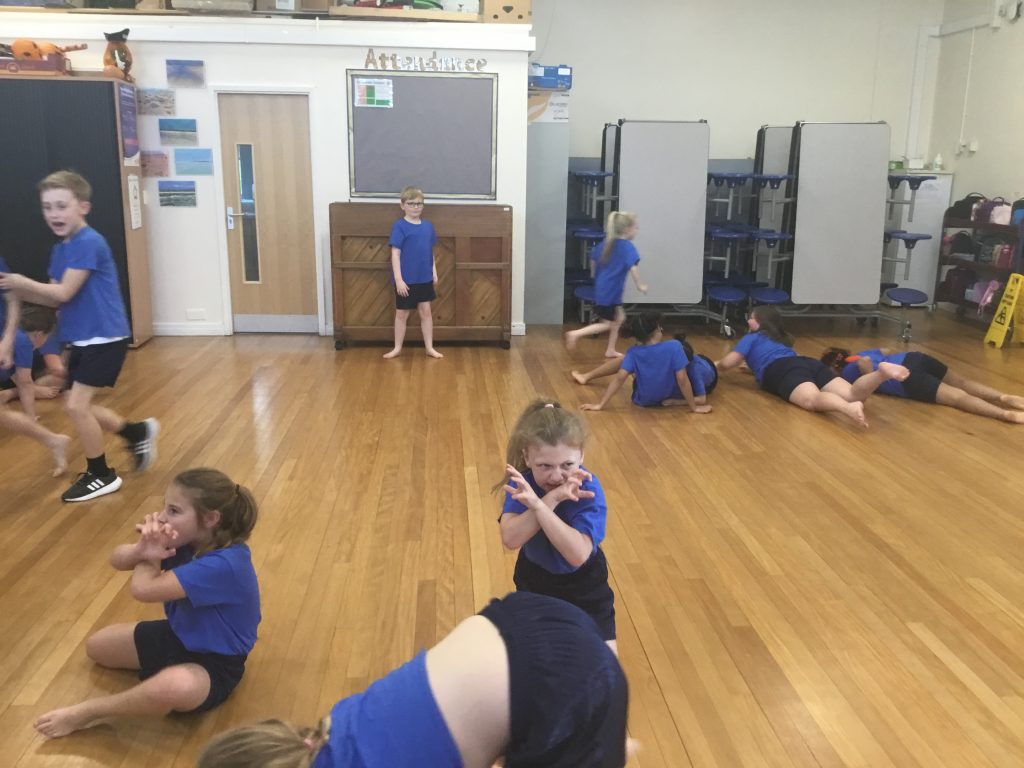 In music, we have developed our skills on Garage Band and we have been working on playing and recording music – Jingle all the way!
Y3/4 Curriculum Subjects Overview 2022.23