Year 5/6
This week years 3,4,5 and 6 have been creating the skeletons for lanterns to carry in the Redcar Illuminations Parade.
The children are very excited to be representing WPA as 'ice' with this year's theme being Fire and Ice.
Hopefully, they'll be able to carry their handmade lanterns which they will be decorating with fairy lights and glitter over the next couple of weeks in readiness for the parade at the end of November.
Shine Like a Star
This week's Shine like a Star has been to have a brave moment.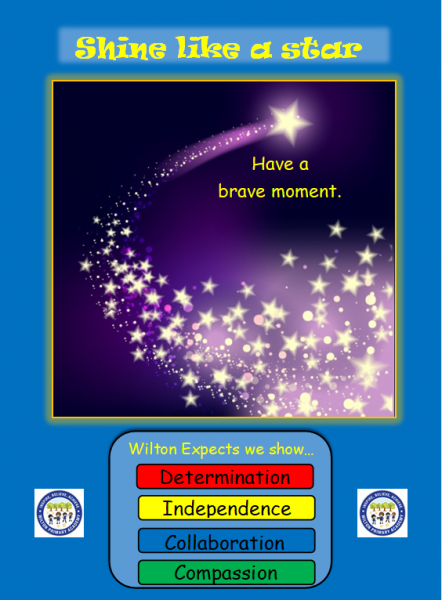 Dates for your Diary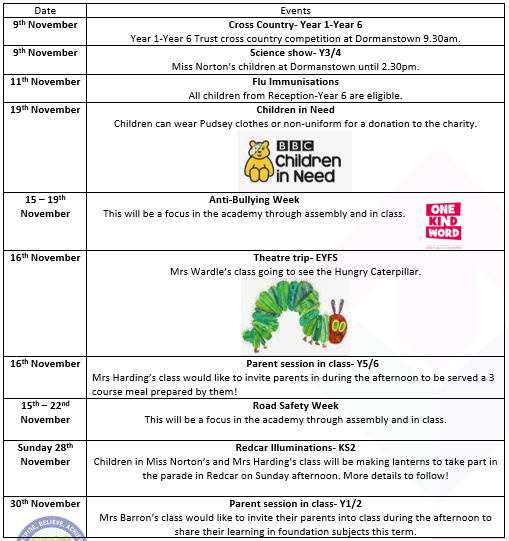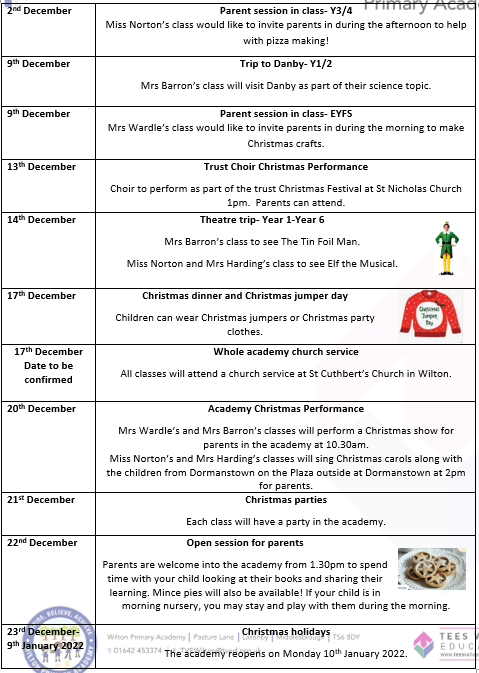 Lunch Menus
The menu for week beginning 8th November is Week 2. Please see below.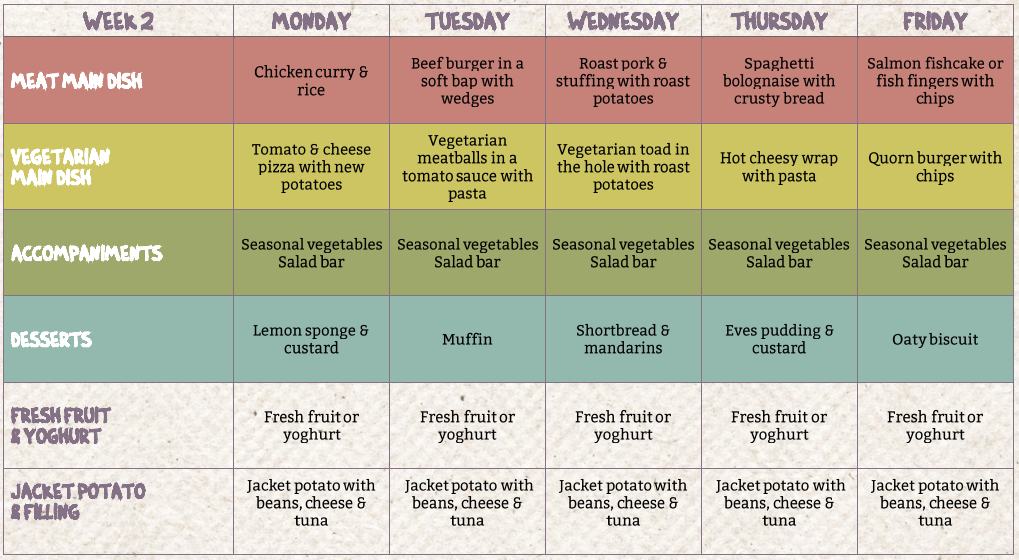 Community News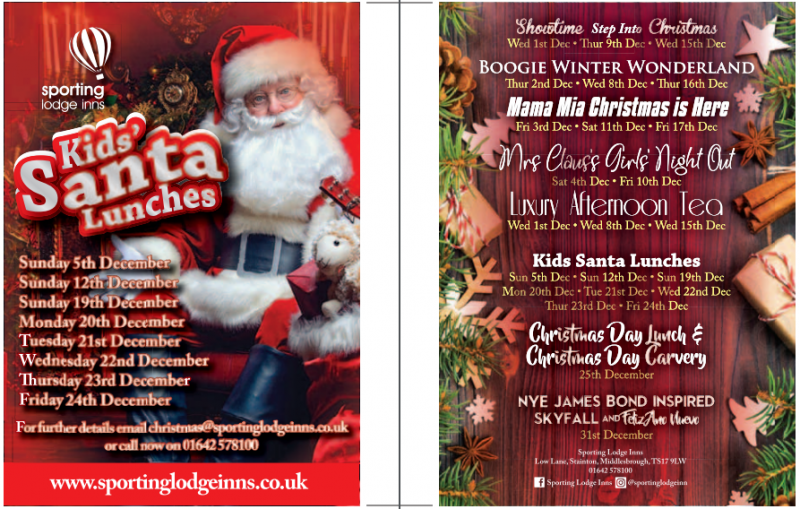 Spelling Shed
Well done Year 3/4 for scoring the most points this week with 3,521,383 points!
Congratulations to the top spellers this week.
Mrs Barron's class
1st – Freddie
2nd – Alice
3rd – Michael
Miss Norton's class
1st – Ruben
2nd – Freya
3rd – Joseph
Mrs Harding's class
1st – Thomas D
2nd – Tierney
3rd – Brooke

Times Tables Rock Stars
Practicing times tables is so important in improving maths and is a huge part of number work from Year 2 upwards. Please encourage your child to use their account to get as fast as they can which will help them be able to apply their knowledge to different areas of maths.
Congratulations to the highest coin collectors this week!
Mrs Barron's class
1st –
2nd –
3rd –
Miss Norton's class
1st – Lilly-May
2nd – Jack
3rd – Indie
Mrs Harding's class
1st – Maggie
2nd – Thomas T
3rd –