We have had a very busy few weeks in Early Years. The children had an exciting trip to the farm, where we got to meet, feed and learn about lots of different animals.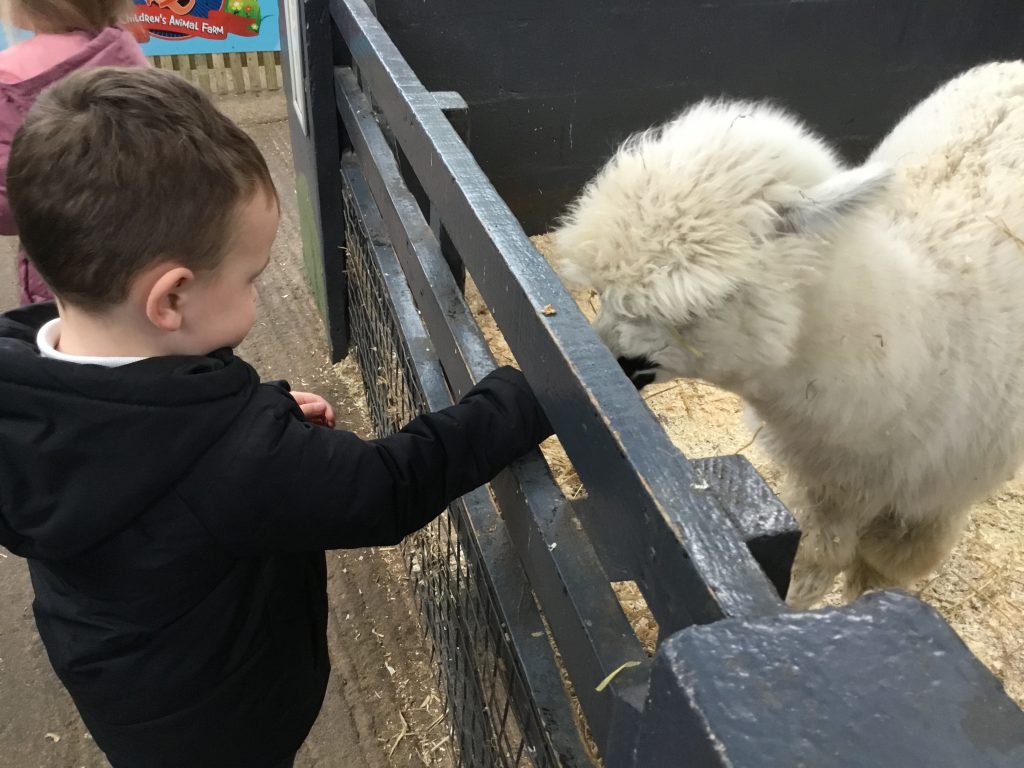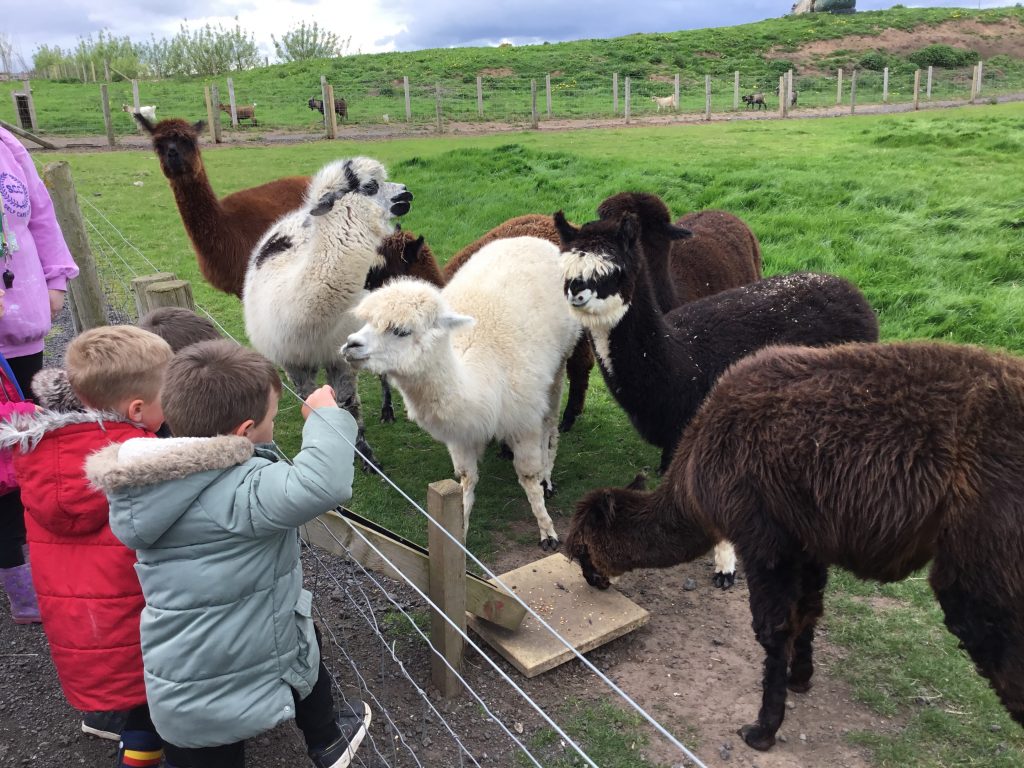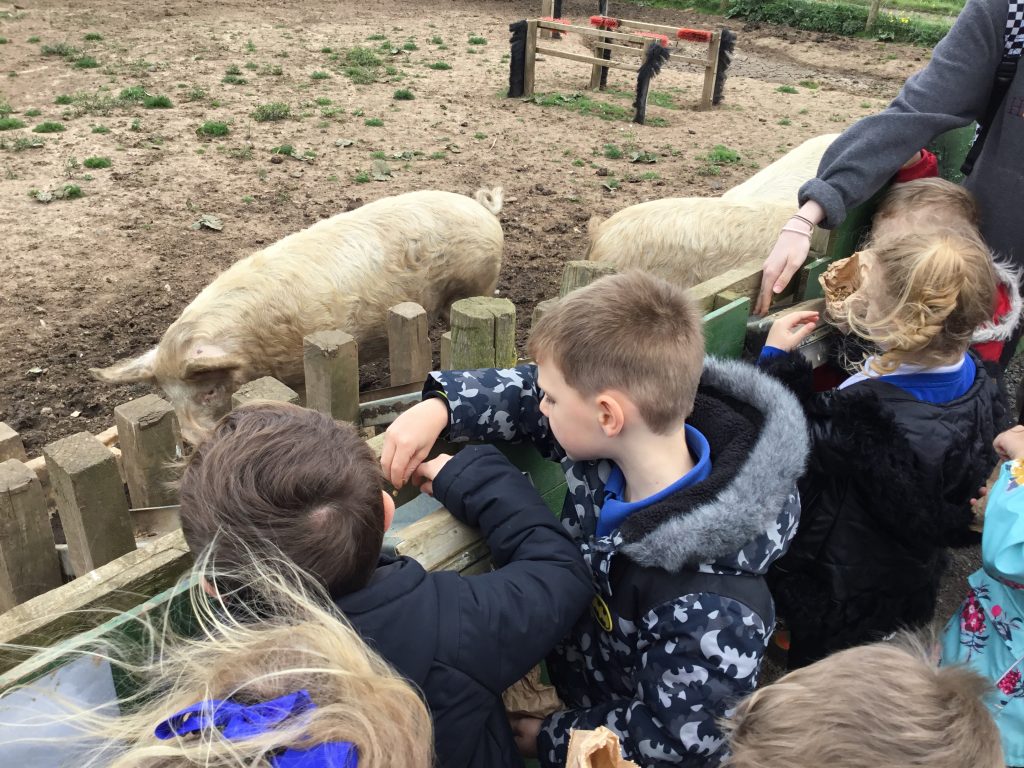 One of the stories we have been looking at is The Little Red Hen. The children received a letter from the hen, asking for their help to make bread. We took delivery of some wheat to grind and wrote back to the hen. Making some bread of our own was hard work with all the kneading, but it was delicious!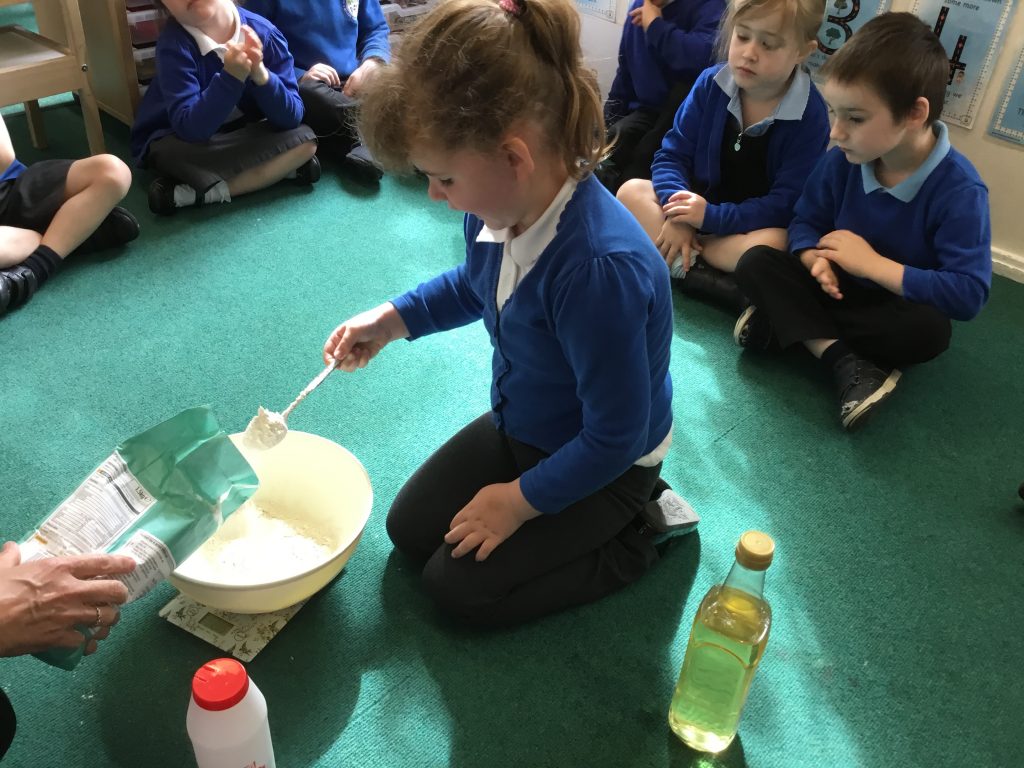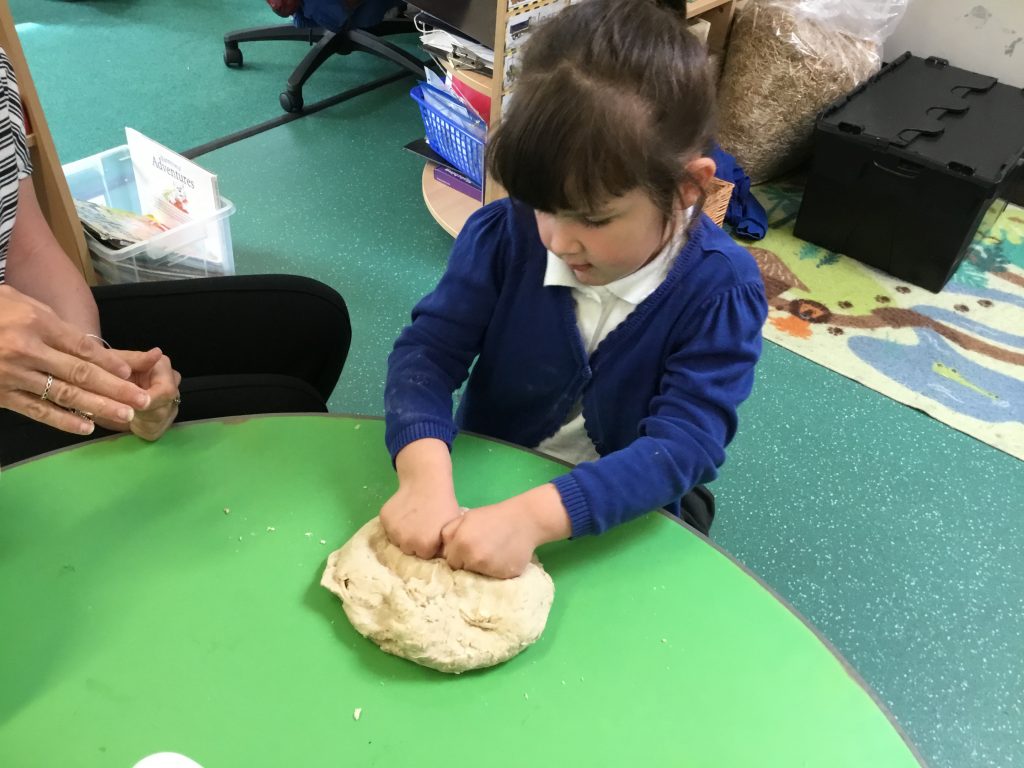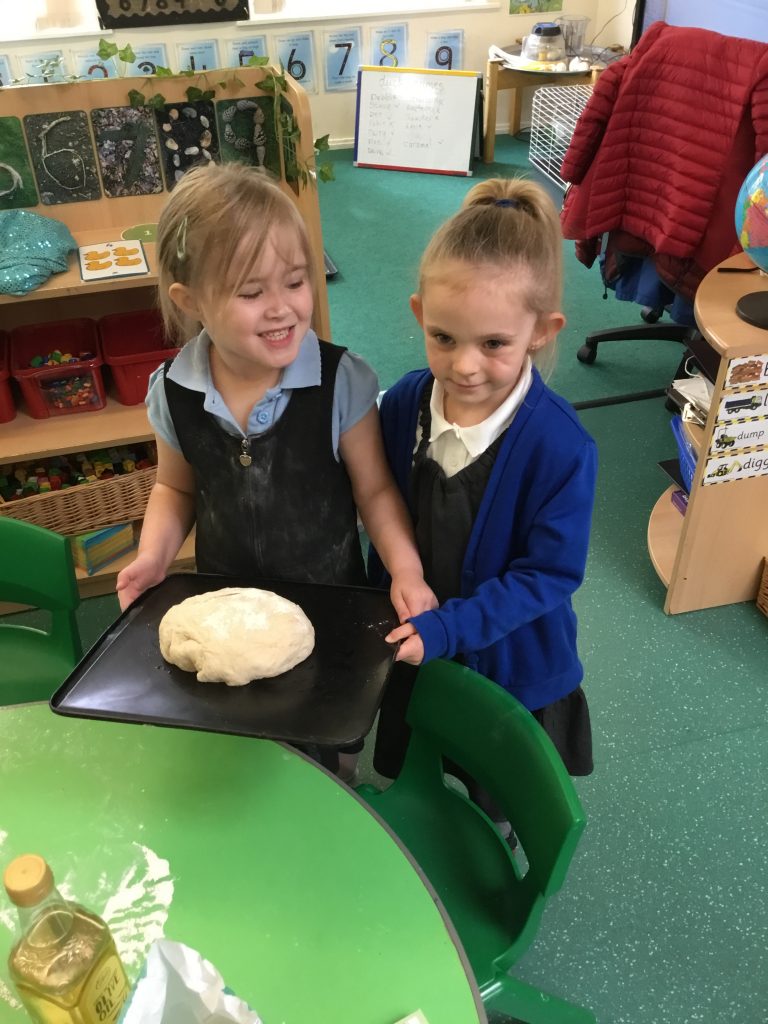 Last week we took delivery of some eggs. The children guessed what they thought would hatch out of them. Two days later we had four gorgeous fluffy ducklings. The children have enjoyed caring for them and learning all about them.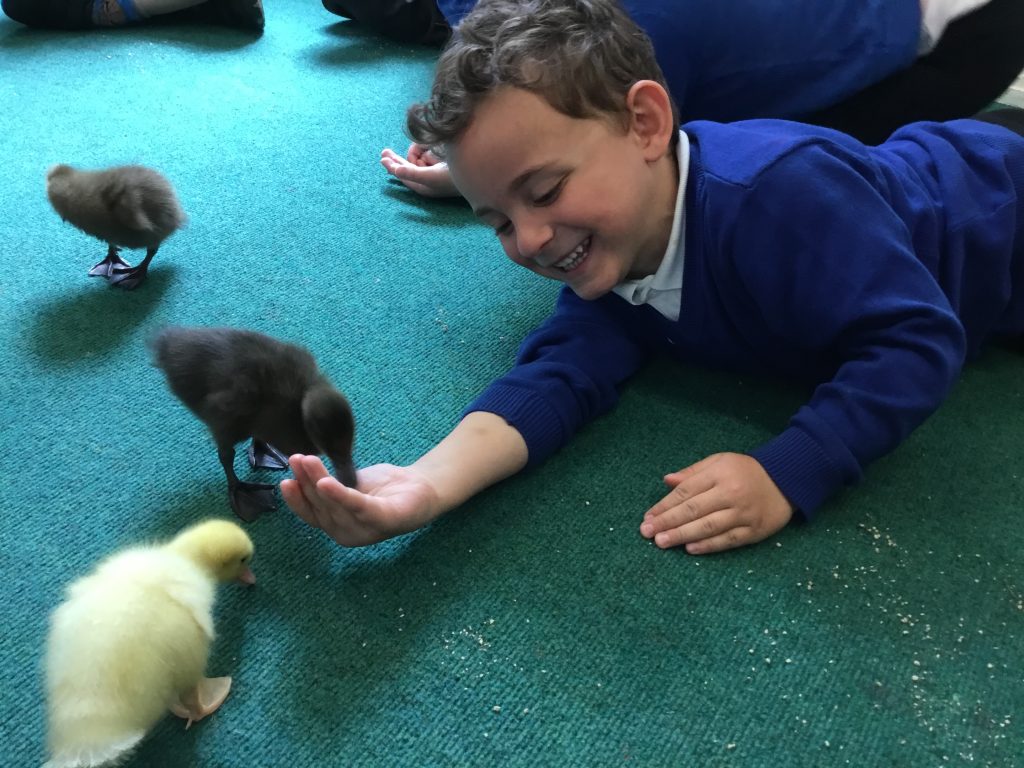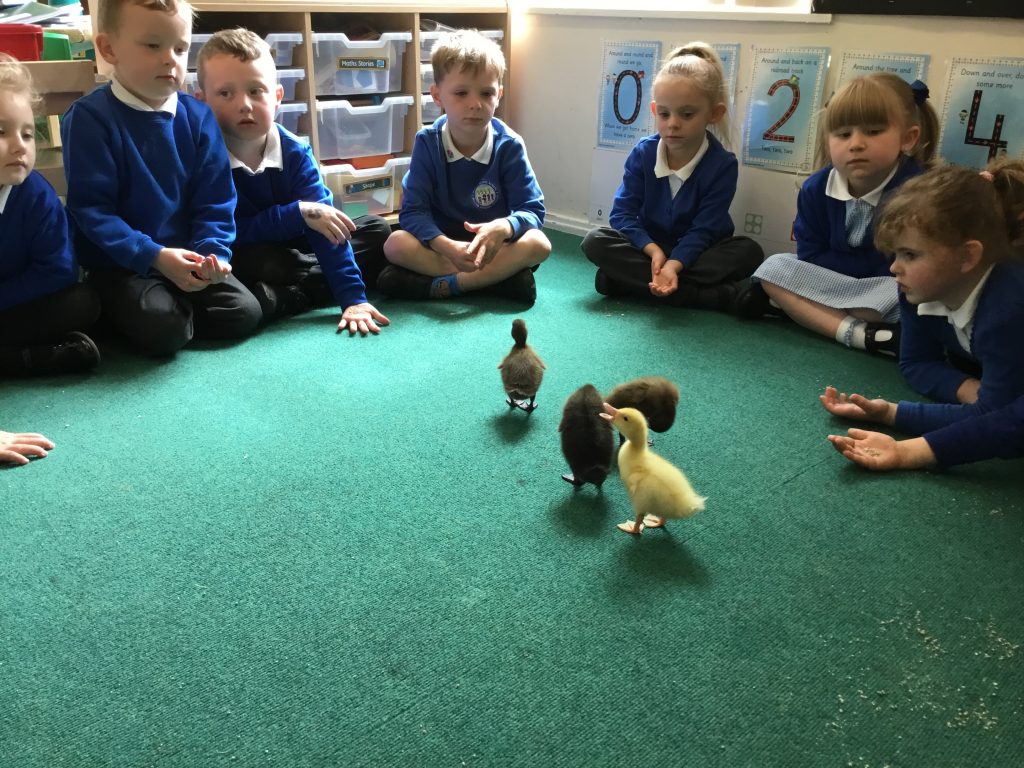 This week we have been preparing for the Queen's Jubilee party. The children have been learning lots of facts about our monarch and her role.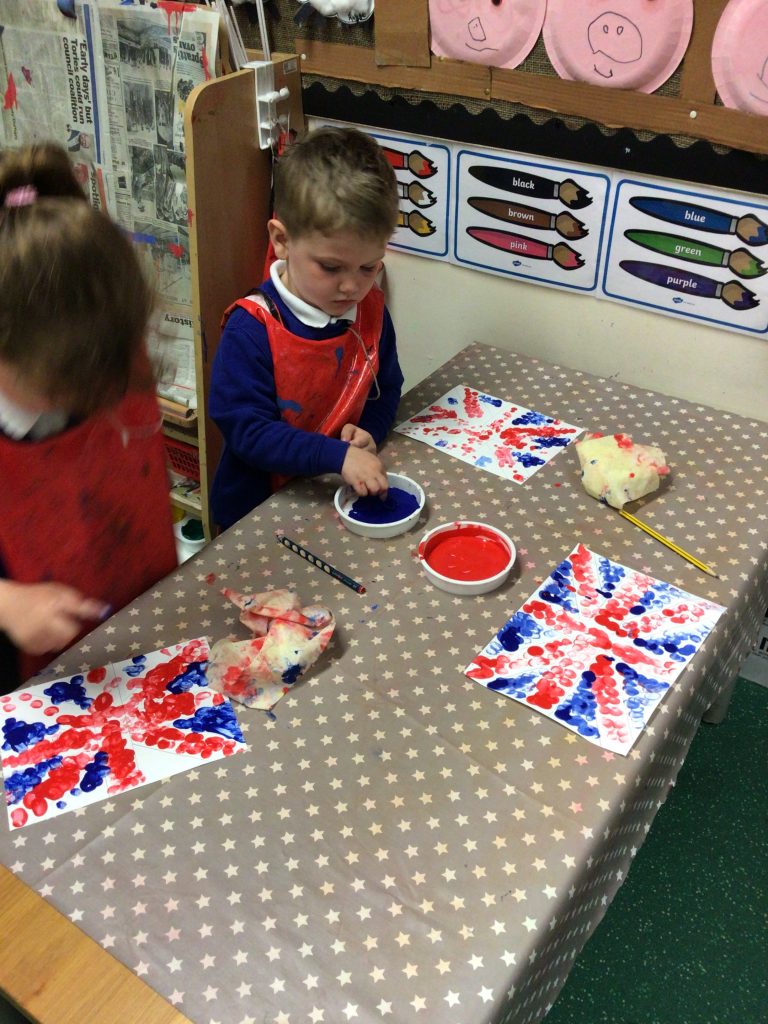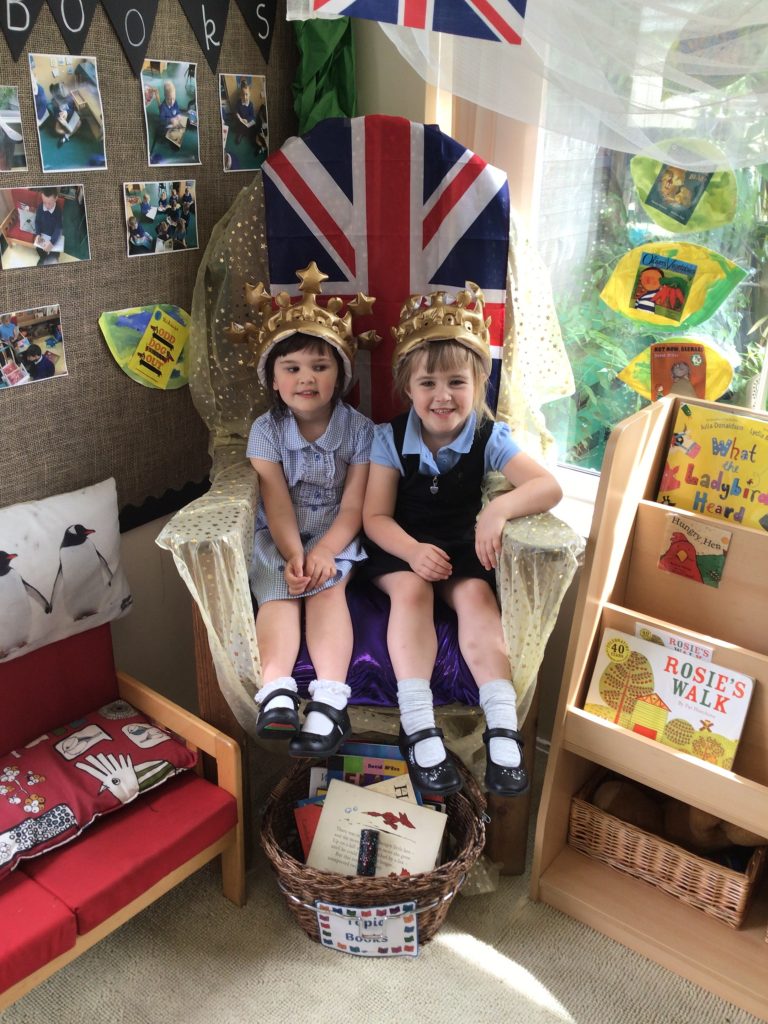 Beach Litter Pick
On Wednesday the 1st of June, Beat the Street is hosting a half term event. To celebrate World Oceans Day, we are hosting a beach front litter pick. Meet in the Majuba Road Car Park in Redcar at 10am. Let the Beat the Street team know if you are going, and find out more information on our event page: https://www.facebook.com/events/2226766484128277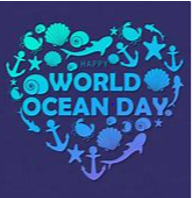 Summer Dates
Please see below dates for next half term.
Lunch Menus
When we return we will be on Menu 1