Year 3/4
This week, the children have been working extremely hard to produce a story with a dilemma in writing. In maths, they have been continuing to learn their times tables and working on equivalent fractions! They also thoroughly enjoyed participating in the dance workshop in preparation for the parade on Sunday.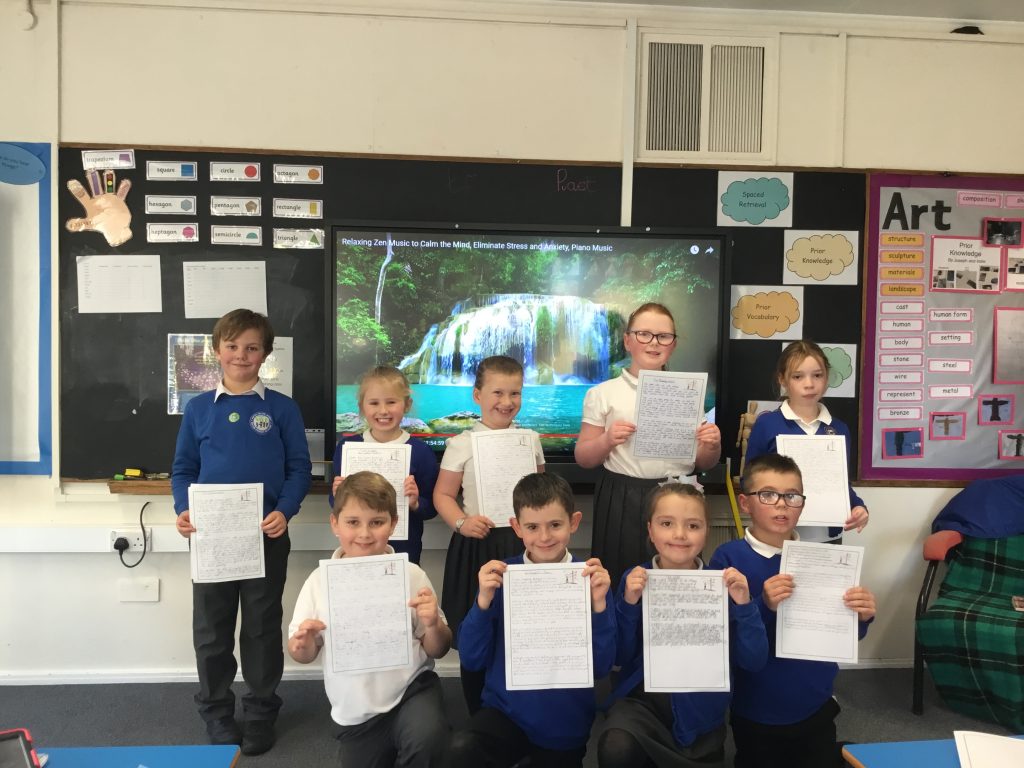 Shine like a Star
This week's Shine like a Star has been to show a random act of kindness.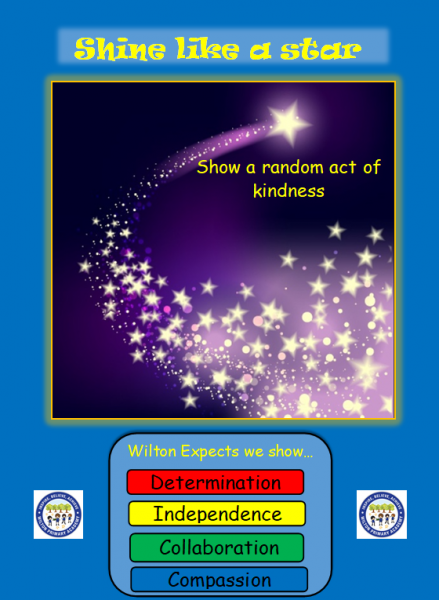 Children In Need
Well done and thank you everybody! we managed to raise £67.06 for this very worthy cause! Check out our Gallery page to see lots of photos!
Dates for your Diary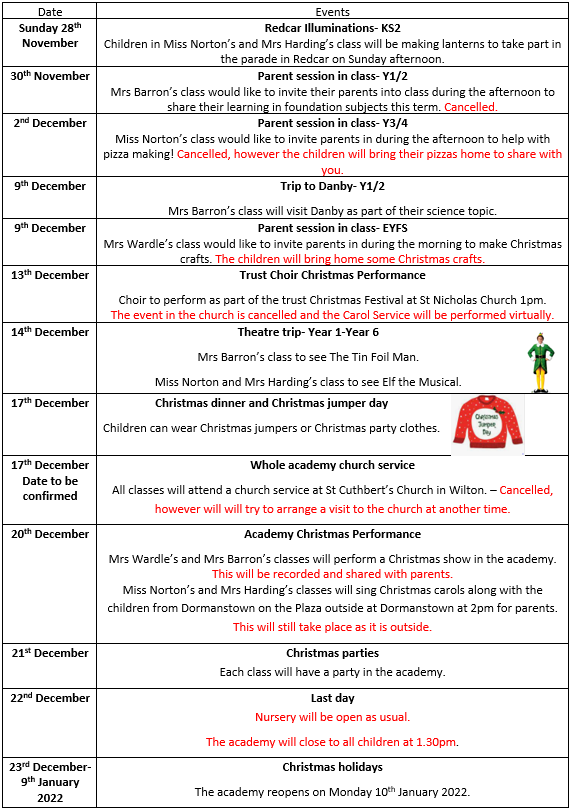 These can also be found on our academy calendar page. https://wilton.teesvalleyeducation.co.uk/events/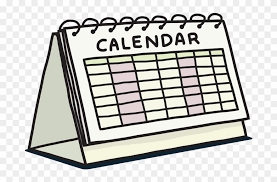 Lunch Menus
The menu for week beginning 29th November is Week 2. Please see below.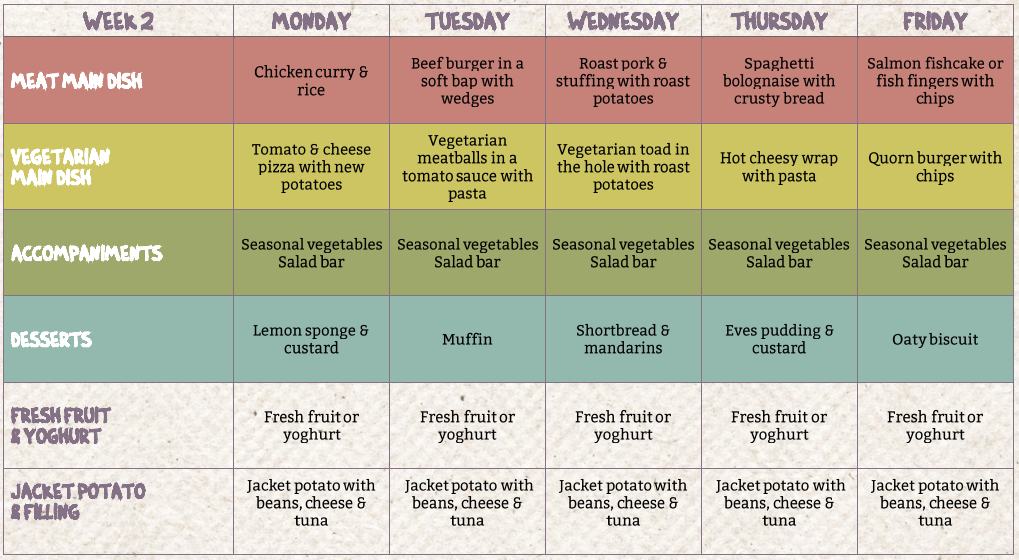 Community News
Teesside at Christmas Appeal
We would like to support the Teesside at Christmas Appeal who are looking to give filled shoe boxes of gifts and essentials to those who would go without at Christmas. Please use the link below or look at the posters below to find details of what is recommended to go in the shoe boxes. If anyone would like to donate a filled shoe box or to send items in that we can make boxes up in school, then please do so by Monday 29th November, so we can give them to this small, local charity.
(14) Teesside at Christmas Appeal | Facebook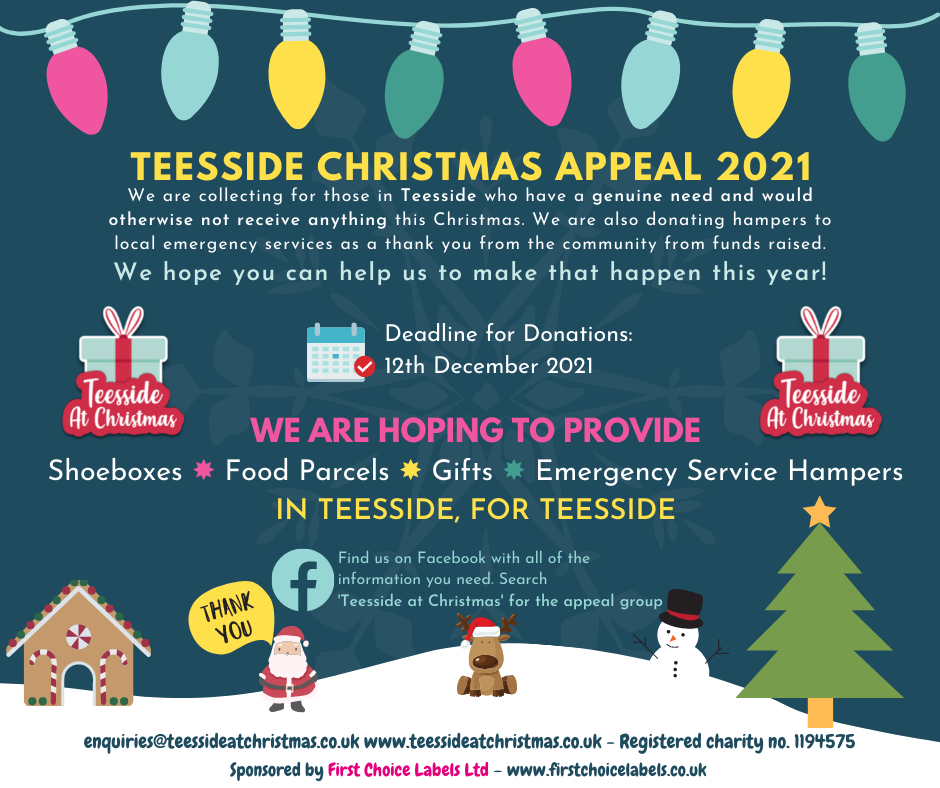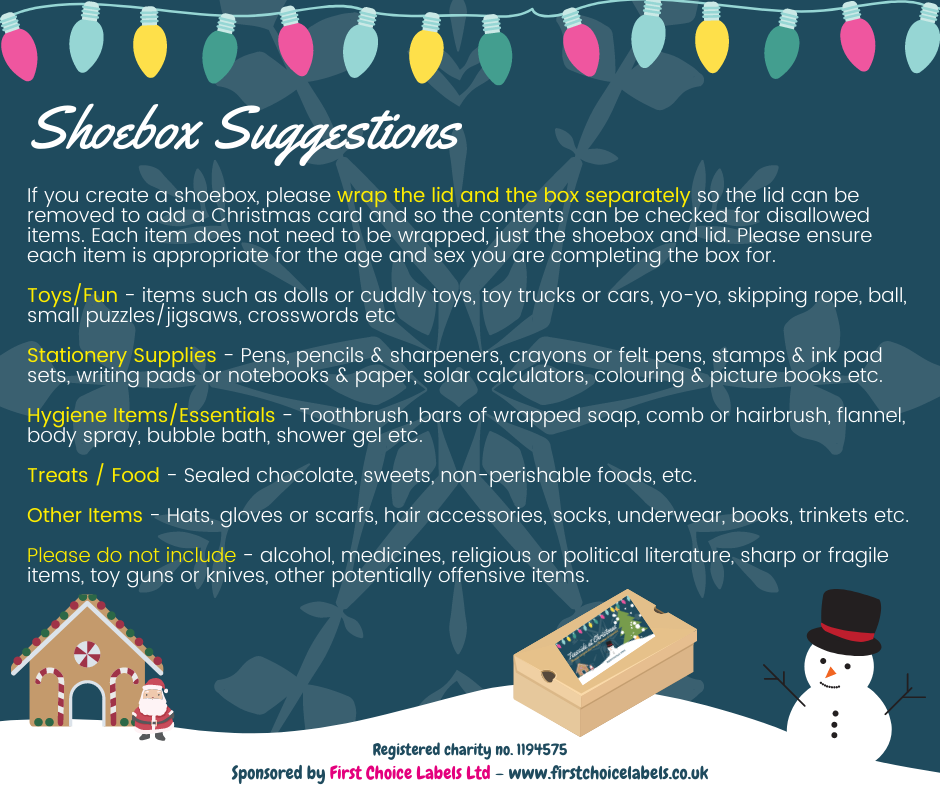 Redcar Christmas Light Switch on and Illuminations Parade
The Redcar Christmas Light Switch on and Illumination Parade will take place on Sunday 28th November from 4:30pm-6:45pm and is free for all families.
Some of our Key Stage 2 children are taking part in the parade and would love to see some familiar Wilton faces.
For more information follow the link below.
Household Support Payment
Redcar and Cleveland Borough Council encourages low income working age families to claim a 'Household Support Payment'.
The support is funded by the DWP and is intended to assist low-income families over the winter period. For details of the scheme and how to claim assistance visit www.redcar-cleveland.gov.uk/householdsupportfund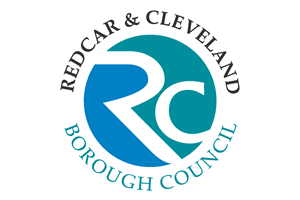 Nasal Spray Catch up Clinics
Childhood Immunisation Team have put in place some catch up clinics for any pupils who missed immunisation within school. Please see the dates and times below.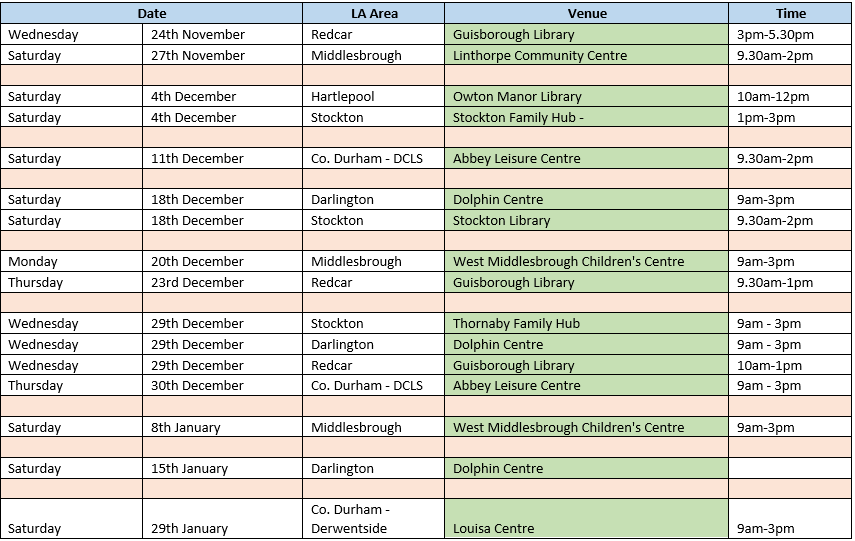 Spelling Shed
Well done Year 3/4 for scoring the most points this week with 3,521,383 points!
Congratulations to the top spellers this week.
Mrs Barron's class
1st – Freddie
2nd – Alice
3rd – Nelle
Miss Norton's class
1st – Ruben
2nd – Freya
3rd – Mitchell
Mrs Harding's class
1st – Thomas D
2nd – Tierney
3rd – Thomas T

Times Tables Rock Stars
Practicing times tables is so important in improving maths and is a huge part of number work from Year 2 upwards. Please encourage your child to use their account to get as fast as they can which will help them be able to apply their knowledge to different areas of maths.
Congratulations to the highest coin collectors this week!
Mrs Barron's class
1st – Joel
2nd – Nelle
3rd – Michael
Miss Norton's class
1st – Isla
2nd – Joseph
3rd – Jack
Mrs Harding's class
1st – Thomas D
2nd – Tierney
3rd – Thomas T