Year 1/2
Year 1/2 have been very busy on returning to school. In Music we have been learning Samba rhythms and call and response. We have been keeping a beat as we march. In History we have been researching how Middlesbrough has changed over the last 200 years. We used maps to find all the places in the world that have bridges made from Teesside steel and made by Dorman Long.
Shine like a Star
This week's Shine like a Star has been to ask a curious question.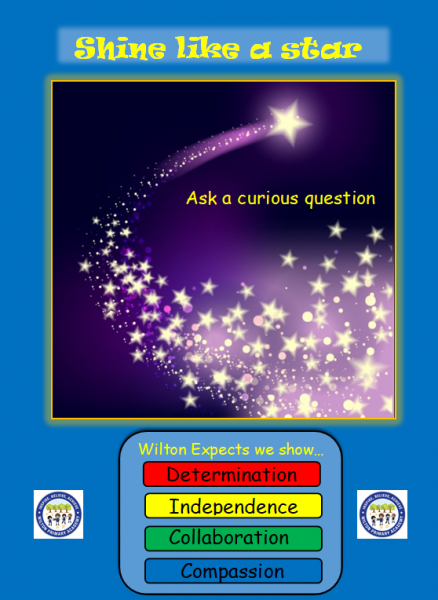 Local Academy Committee Parent Representative
We are currently looking for a parent representative for Parent Voice on our Academy Committee. Check your Parentmail or speak to office staff for more information.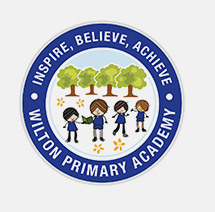 Lunch Menus
The menu for week beginning 24th January is Week 3. Please see below.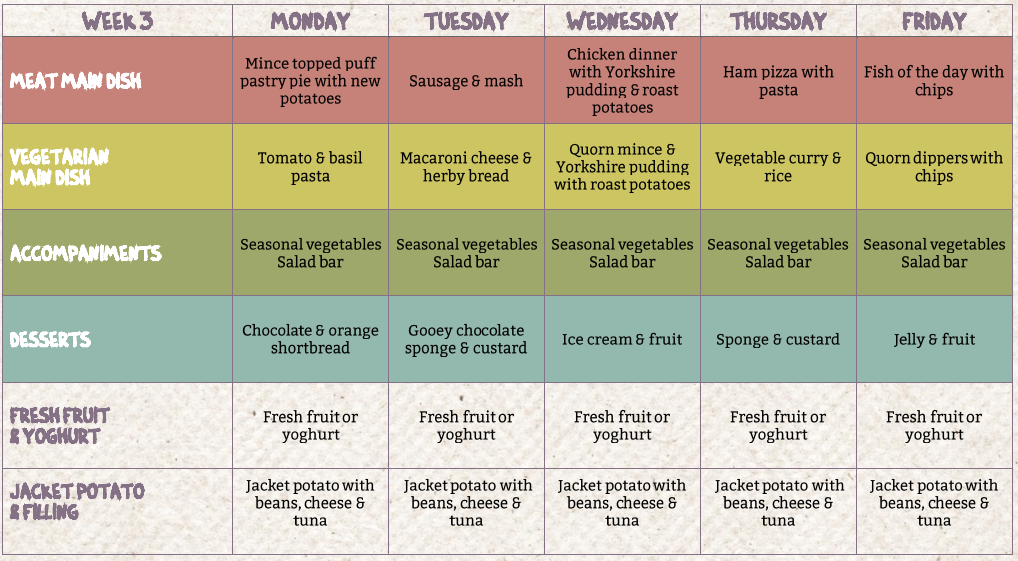 Spelling Shed
Well done Year 1/2 for scoring the most points this week with 17,191,205 points!
Congratulations to the top spellers this week.
Mrs Barron's class
1st – Freddie
2nd – Nelle
3rd – Alice
Miss Norton's class
1st – Rafe
2nd – Ruben
3rd – Freya
Mrs Harding's class
1st – Thomas D
2nd – Tierney
3rd – Thomas T

Times Tables Rock Stars
Practicing times tables is so important in improving maths and is a huge part of number work from Year 2 upwards. Please encourage your child to use their account to get as fast as they can which will help them be able to apply their knowledge to different areas of maths.
Congratulations to the highest coin collectors this week!
Mrs Barron's class
1st – Nelle
2nd – Tamsin
3rd – Freddie
Miss Norton's class
1st – Isla
2nd – Rafe
3rd – Lilly-May
Mrs Harding's class
1st – Maggie
2nd – Thomas T
3rd – Tierney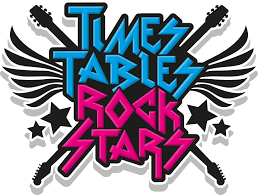 Community News