Just before half term, we received notification from the 'ROAD to RIAT challenge' that the children had completed to state that they were regional winners! As part of their prize the children won £150 and with this money lots of STEM games and activities were purchased.
Just before half term, as a school we celebrated the Queen's Platinum Jubilee and the children had lots of fun completing a full range of activities. In history, they looked at the timeline of evets that have taken place in the Queen's life so far. We read a factual book and text about her life and this resulted in lots of interesting questions being asked. The children had some thought provoking questions and thinking about her life. In art, we created sketches of some of the Queen's many homes and we then painted these using some of our previously learned techniques.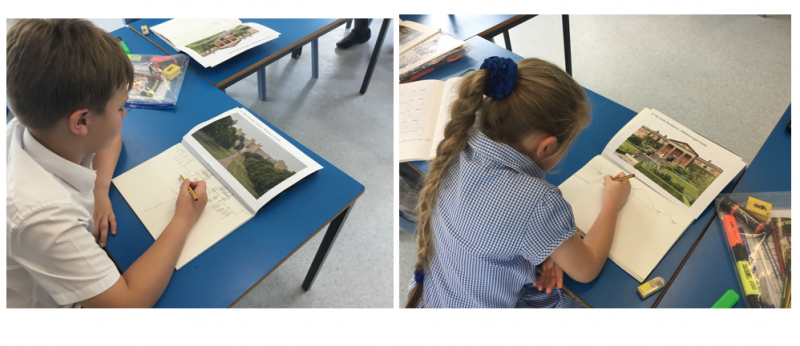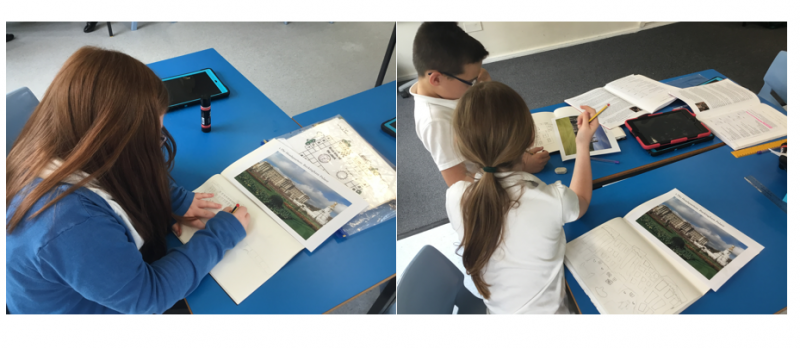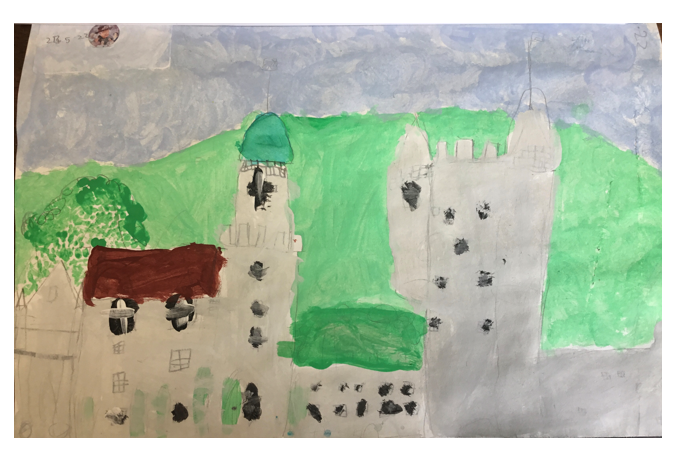 Last week, the children thoroughly enjoyed going swimming and although some of the children were quite apprehensive about going into the water at the start of the sessions, they soon plucked up the courage to either get in, go deeper or swim further! All of the children made some fabulous achievements and they should be extremely proud of themselves! 
The children also found out that they have the opportunity to attend an after school club to create an invention that will change the world! This began as an interview where the children had the opportunity to ask questions about careers in the building world. They asked a 'real' accountant about the types of jobs she has been involved with, the projects that she has helped run and been part of. The children could not believe the amount of money it takes to even a build a school!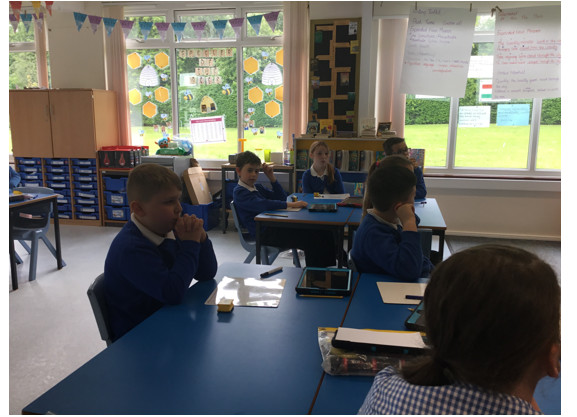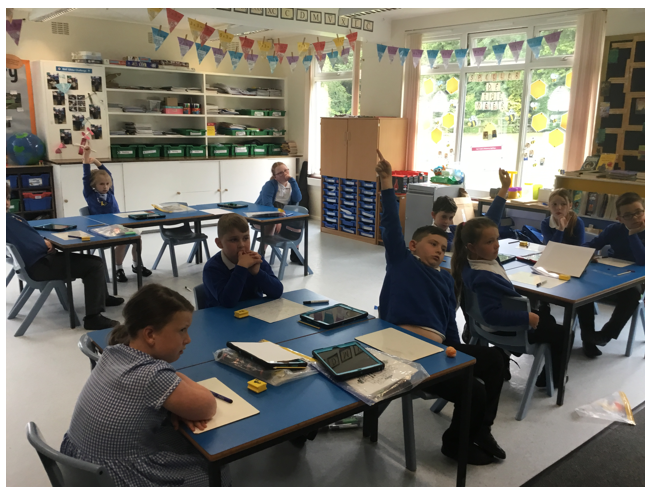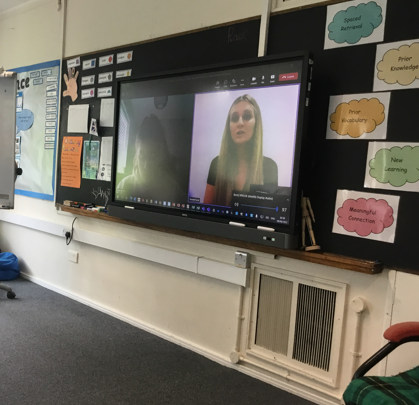 Lunch Menus
Next weeks menu will be week 3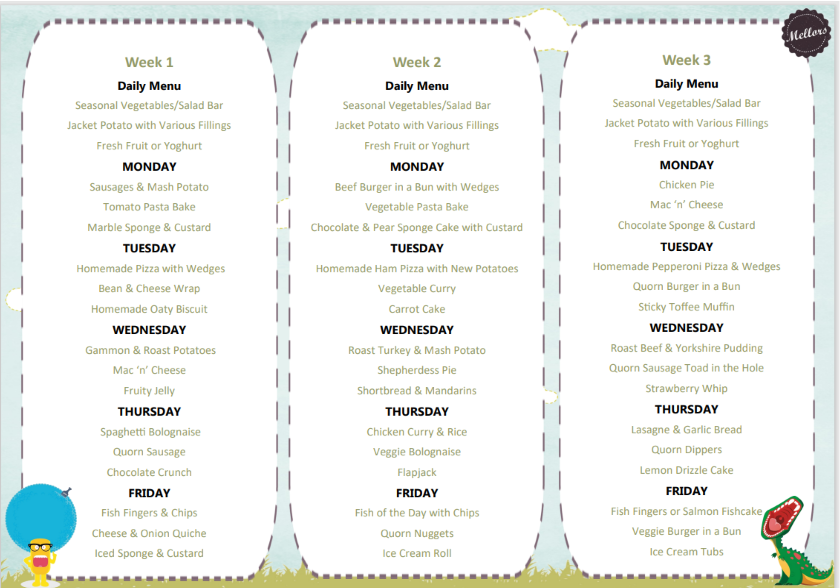 Summer Dates