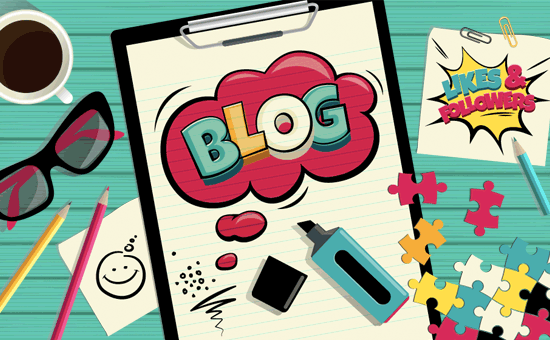 Year 5/6
Year 5 and 6 have been learning about the Ancient Egyptians this half term. We now are becoming Egyptian experts and know where Egypt is in the World; why the River Nile was so important to the Ancient Egyptians and who excavated some of the Great Pyramids – in the Valley of the Kings.
Throughout the last week, we have enjoyed learning and writing about the process of mummification and what the process involved. Did you know that the heart was the only part of the mummy left in the Pharaoh's body?
To help us to understand we re-enacted the process of mummification by using salt to mummify apples and tomatoes. We need to be patient now and wait a week to see to the results.
Wear Red Day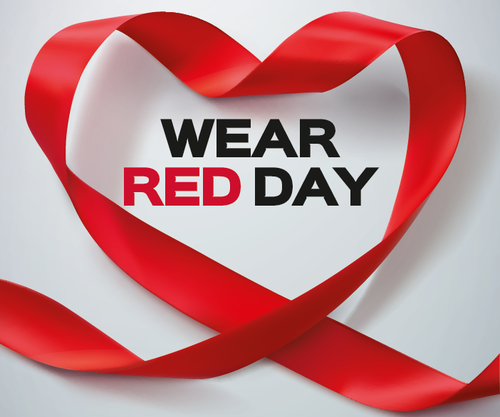 We are taking part in the 'Wear Red Day' as part of Show Racism the Red Card. We look forward to educating the children further on racism and how we can help to support people affected by racism.

This will take place on Friday 16th October, where your child can come to school in red clothing for a donation of £1.

More information can be found on their website. https://www.theredcard.org/wear-red-day#:~:text=The%206th%20annual%20Wear%20Red%20Day%20will%20take,for%20young%20people%20and%20adults%20across%20the%20UK.
Spelling Shed

Congratulations to the top spellers this week. Well done Mrs Barron's class for scoring the most points this week with 8,652,594.
.1.Tierney 2,681,842
2. Jack 2,248,936
3. Indie 1,757,300
Times Tables Rock Stars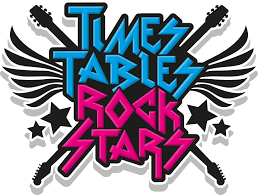 Practising times tables is so important in improving maths and is a huge part of number work from Y1 upwards. Please encourage your child to use their account to get as fast as they can which will help them be able to apply their knowledge to different areas of maths.
Congratulations to the highest coin collectors.
.1.Tierney 2163
2. Kyro 1982
3. Dylan 1387
4. Brooke 854
Cross Country
All of the children from Year 1- Year 6 took part in a cross country event. Children in Key Stage 1 ran 1km and children in Key STage 2 ran 1.5km. The results were then sent to Mr Newham at Pennyman who collated all of the times from the children in the trust to create an overall competition.
We are proud to announce that Phoebe was the fastest Y4 girl in the trust and she will receive her gold medal shortly. Also a huge congratulations to to Michael and Zak who came second and third in the Y1 boys competition. Spencley came second for the Year 2 boys, with Isaac also coming second in the Year 4 boys race. We will share photos of the children once they receive their medals.
Covid Testing
If any member of your household has symptoms of COVID-19, everybody in your household must self-isolate. You should then arrange to have a test to see if you have COVID-19.
a high temperature – this means you feel hot to touch on your chest or back (you do not need to measure your temperature)
a new, continuous cough – this means coughing a lot for more than an hour, or 3 or more coughing episodes in 24 hours (if you usually have a cough, it may be worse than usual)
a loss or change to your sense of smell or taste – this means you've noticed you cannot smell or taste anything, or things smell or taste different to normal
You must inform the academy if your child or any member of your household is displaying symptoms. The child can not return to the academy until a negative result has been returned. If the result is positive then the whole household needs to self-isolate. Work will then be provided for your child to complete at home.
If you receive the test results after school hours, please send an email to our email address tvewilton@tved.org.uk as this can be checked on an evening.

Please click the link below for more guidance.
https://www.gov.uk/government/publications/covid-19-stay-at-home-guidance/stay-at-home-guidance-for-households-with-possible-coronavirus-covid-19-infection