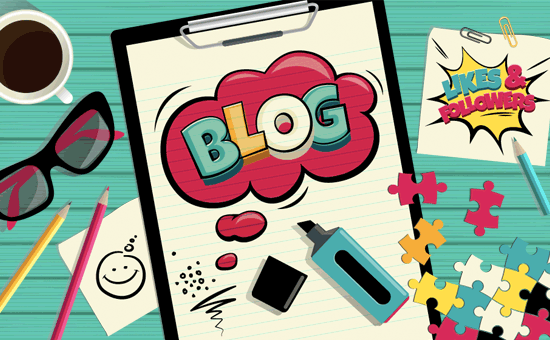 Welcome back
Welcome back, we hope you all had a lovely half term and you feel refreshed and ready to learn!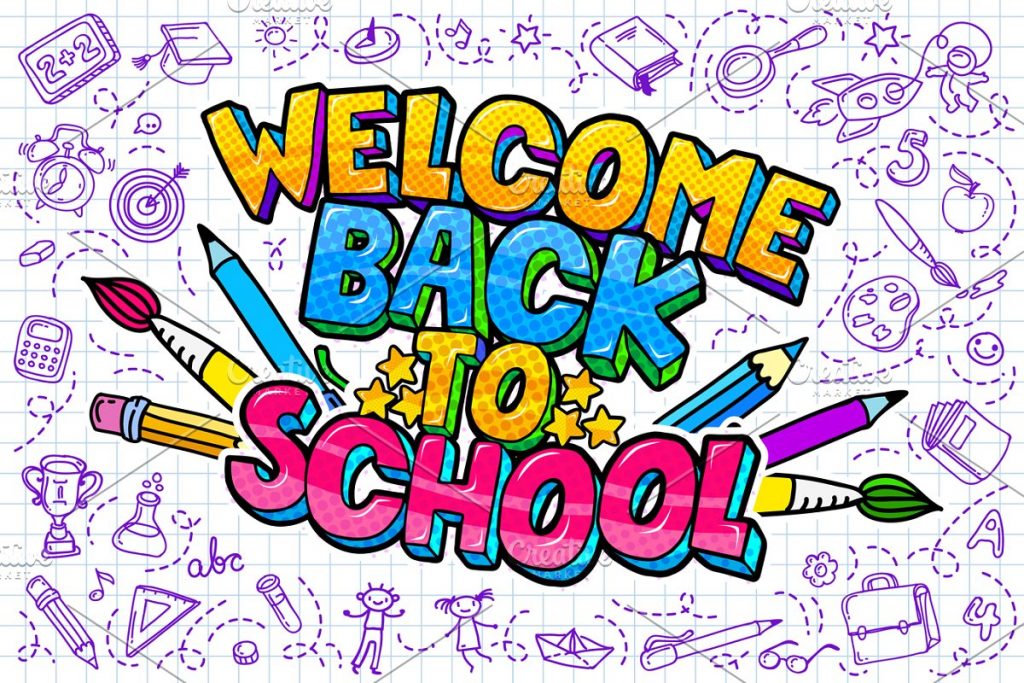 Year 3/4
As part of our Science topic, How do we move and grow? the children in Year 3 & 4 have been investigating what is inside their hands and how do they move. The children worked in pairs to build a bionic hand made out of cardboard, strings, straws and rubber bands. They related the bionic hand to their own hand in order to understand the function of the fingers and the importance of the thumb, to grab or hold objects with different shapes and forms. Pupils learned that it would not be possible to move the human hand if it was only composed of bones. They understood how the bones, muscles, tendons and ligaments work, by comparing them with the materials used on the bionic hand to move the fingers. The children explored, tested and made improvements to their designs.
One child was so enthused by this activity he made his own improved version of the bionic hand. Well done Year 3 and 4, I know you really enjoyed this activity! Take a look at our photos below!
Wilton 'Shine like a star'
We have introduced a new focus of the week 'Shine like a star' which aims to raise awareness and understanding of the Wilton Expects values which are an integral part of our academy vision and ethos. The staff and children have all been involved in the process and Shine like a star was voted the most popular. Each week we will have a focus that is accessible to all children and we will discuss and share these in our assemblies. The Shine like a star focus for next week is show somebody a piece of work you are proud of.
Keeping warm in school
In order to play our part in helping to control the spread of Coronavirus, we need to ensure that school is well ventilated. This means that we will be leaving windows and internal doors open during the school day as much as possible. As the weather becomes colder, the doors will be closed more to ensure that the temperatures in the classrooms remains at a level acceptable for children to work in. The heating is on and most children are comfortable working in the classrooms in just their normal uniform. However, to help prevent your child becoming cold we would suggest they wear a long sleeved vest/t-shirt/base layer if they would like to. Children may keep a fleece/hoodie on their peg so if they are feeling cold they have a layer to put on.
Remembrance Day
Remembrance Day takes place on Wednesday 11th November.
We have poppies available from the office, for a small donation. If you wish to purchase any please send money into school with your child, as no parents can enter the school building.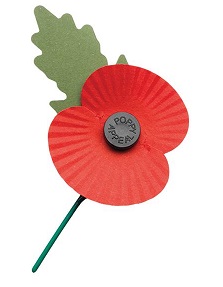 Children In Need
We will be having a non-uniform day on Friday 13th November. Your child can bring a donation to school to wear their own clothes.
Children In Need are making children's mental wellbeing their number one priority. Five to Thrive is their unique programme of wellbeing activities for the Appeal Week. Inspired by the 5 Ways to Wellbeing, they have lots of content and resources designed to help children feel better about themselves – as well as helping others! Take a look on their website below.
https://www.bbcchildreninneed.co.uk/schools/primary-school/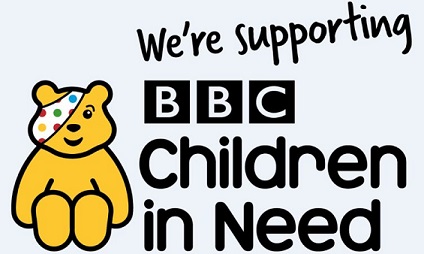 Updated Contacts
Your child should have brought home a contacts sheet so that you can update all contact information for your child. It is vital that we can contact you in an emergency, so please ensure that we have the correct phone numbers and addresses for parents/carers and any other emergency contacts. If you require another contact form sending home, please contact the office on 01642 453374.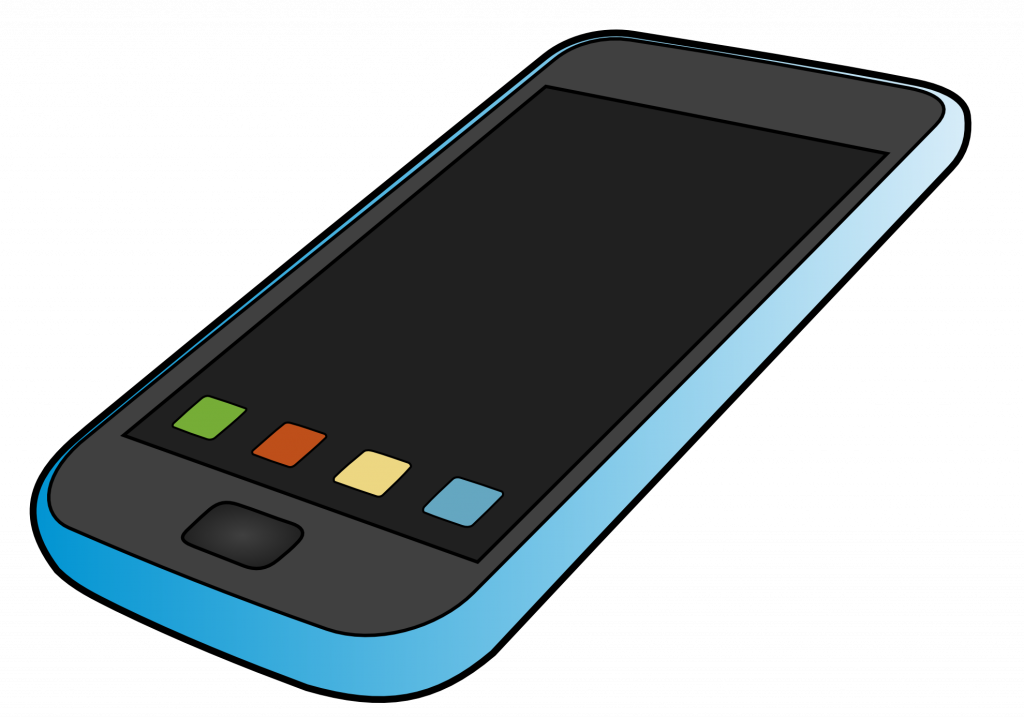 New Lockdown Restrictions
Please click the link below for guidance and clarification on the new national restrictions as of Thursday 5th November 2020.
Over the past few months, we have worked incredibly hard to ensure that we keep our staff and children as safe as possible during this pandemic. In order to prevent any outbreaks wherever possible we would like to remind you to:
Ensure only one person drops off or collects your children each day. We ask that you do not bring any secondary pupils on site during this time. This is to limit the number of visitors and minimise the contact between groups.
Following government guidelines and not socialising in the community or having sleep overs/parties.
Please help to support us and keep the everybody as safe as possible and help prevent bubbles being contaminated.
Covid Testing
If any member of your household has symptoms of COVID-19, everybody in your household must self-isolate. You should then arrange to have a test to see if you have COVID-19. You must inform the Academy office as soon as possible.
The main symptoms of Covid-19 are:
a high temperature – this means you feel hot to touch on your chest or back (you do not need to measure your temperature)
a new, continuous cough – this means coughing a lot for more than an hour, or 3 or more coughing episodes in 24 hours (if you usually have a cough, it may be worse than usual)
a loss or change to your sense of smell or taste – this means you've noticed you cannot smell or taste anything, or things smell or taste different to normal
Please click the link below for more guidance.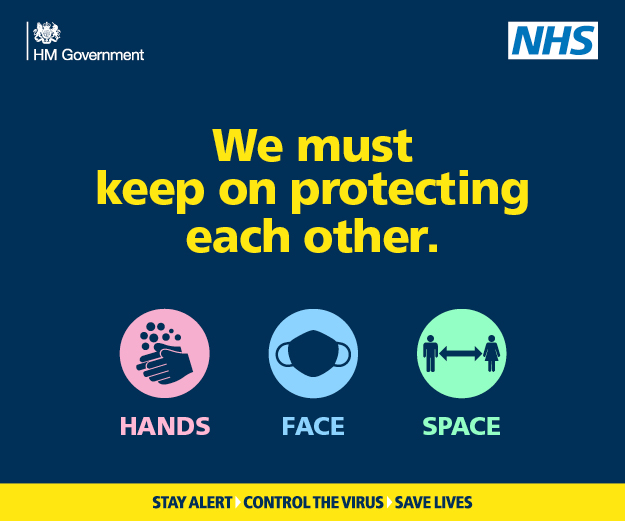 Spelling Shed

Congratulations to the top spellers this week! Well done Year 1/2 class for scoring the most points this week with 11,796,267 points!
1st – Indie – 3,522,064
2nd – Tierney – 2,792,590
3rd – Jack – 2,159,204
Times Tables Rock Stars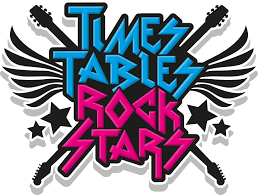 Practising times tables is so important in improving maths and is a huge part of number work from Y1 upwards. Please encourage your child to use their account to get as fast as they can which will help them be able to apply their knowledge to different areas of maths.
Congratulations to the highest coin collectors this week!
1st – Tierney
2nd – Dylan
3rd – Maggie