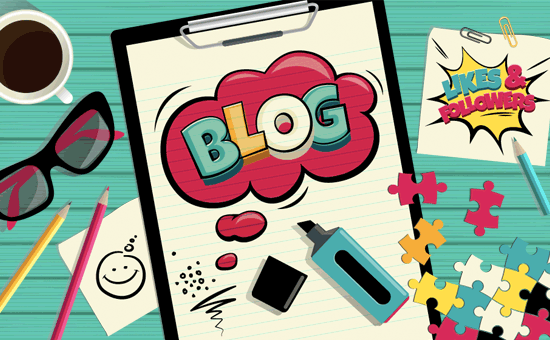 Year 3 and 4
Taking inspiration from our class novel The Wild Way home, the children in year 3 & 4 have been designing Deertooth necklaces from salt dough. These necklaces were very important to the characters in the book and the children were able to discuss why. Also they discussed the significance that these pieces of jewellery might have had on the people in the Stone Age. The children had a lot of fun making the necklaces.
Our Wilton Family
Our pupils were asked to draw a self-portrait of themselves during their Art lessons. They are proudly on display in our corridor. Well done everybody! What amazing drawings!
30 hour Nursery Provision
Since September 2020, we have been able to offer a nursery provision of up to 30 hours a week. All children who are 3 and 4 years old are entitled to 15 hours of free childcare. An additional 15 hours can be accessed either through entitlement to the 30-hour free childcare Government offer for working families, or through a paid for service for families who are not entitled.

In order for your child to access the 30hours free childcare, then an application must be made in the term before they start. Therefore if you wish for your child to start in the Spring term, you must make your application before 31st December 2020. Applications are made through the Childcare Choices website – www.childcarechoices.gov.uk. If you are eligible, you will be given an eligibility code, which you will need to give to the office as proof of eligibility.

If you have little ones or know anybody that does, we would love to hear from you!
Wear Red Day
Each October, Show Racism the Red Card holds its annual Wear Red Day. We have signed up to take part in this on October 16th. More information will follow but we look forward to educating the children further on racism and how we can help to support people affected by racism.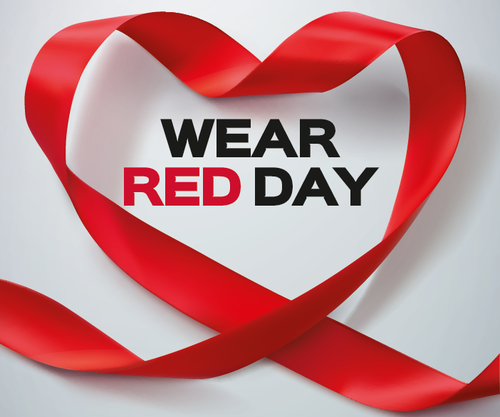 Spelling Shed

Congratulations to the Top spellers this week. Well done Mrs Gainford's class for scoring the most points this week with 11,146,990.
1. Lottie 3,741,928
2. Indie 2,990,756
3. Jack. 2,282,012
Times Tables Rock Stars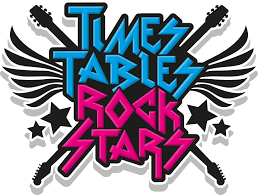 Mrs Stephenson set up a battle in her class this week with Year 5 v Year 6. Congratulations to Year 5 who won over all. The top boys were Dylan with 1846 and Kyro with 1377. Tierney topped the leaderboard for the girls with 1602, followed by Cara with 1171.