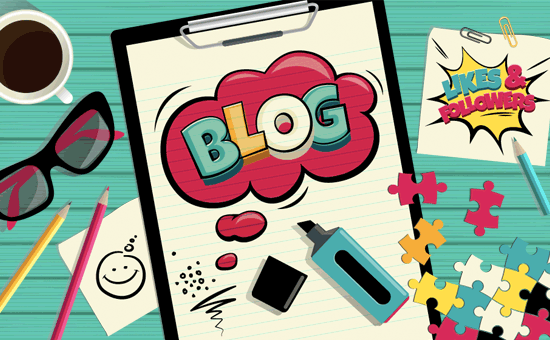 Year 1/2
For the last two weeks, our focus has been on product design. We have tasted three different soups to evaluate the recipe and flavour. We then had to plan a healthy soup and devise our own recipe. When we made the soup, we had to think about texture and flavour and finally evaluate whether we had met the design brief.
Wilton 'Shine like a star'
The shine like a star focus for this week was to collaborate. We have seen lots of children listening to each other and working as a team this week!
Christmas 2020
We know Christmas will look a little different in the Academy this year, but we still have lots of exciting things planned throughout December for the children to enjoy. As a Trust, we are also putting together a Christmas video to share with all of our families. Please note some important dates below.

Tuesday 8th December – All children can wear a Christmas jumper on this day so that we can record our Trust Christmas video.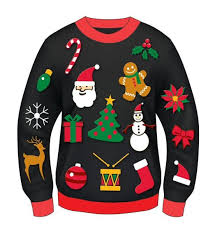 Tuesday 15th December – Christmas Jumper day – all children can wear Christmas jumpers on this day.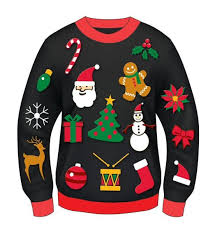 Tuesday 15th December – Christmas Dinner day – Children on packed lunches are invited to enjoy a Christmas dinner on this day.
PE
Due to Covid-19 restrictions, all PE lessons will take place outside unless it is raining heavily. As it is getting colder, please ensure that your child has an outdoor PE kit on the following days:
Year 1/2 – Thursday
Year 3/4 – Wednesday
Year 5/6 – Wednesday
Christmas Appeal
Flu Injection
Sofia Windfarm Newsletter
Spelling Shed
Congratulations to the top spellers this week! Well done Year 1/2 for scoring the most points this week with 36,644,223 points!
Mrs Barron's class
1st – Alice
2nd – Indie
3rd – Michael
Mrs Gainford's class
1st – Phoebe
2nd – Lottie
3rd – Rafe
Mrs Stephenson's class
1st – Tierney
2nd – Brooke
3rd – Ted

Times Tables Rock Stars
Practising times tables is so important in improving maths and is a huge part of number work from Y2 upwards. Please encourage your child to use their account to get as fast as they can which will help them be able to apply their knowledge to different areas of maths.
Congratulations to the highest coin collectors this week!
Mrs Barron's class
1st – Jack
2nd – Indie
3rd – Ruben
Mrs Gainford's class
1st – Grace
2nd – Phoebe
3rd – Thomas
Mrs Stephenson's class
1st – Tierney
2nd – Kyro
3rd – Cara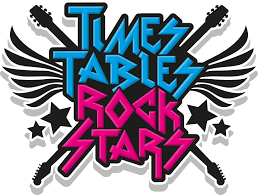 Covid-19 Symptoms
If any member of your household has symptoms of COVID-19, everybody in your household must self-isolate. You should then arrange to have a test to see if you have COVID-19. You must then inform the academy of the result, even if it is negative.
a high temperature – this means you feel hot to touch on your chest or back (you do not need to measure your temperature)
a new, continuous cough – this means coughing a lot for more than an hour, or 3 or more coughing episodes in 24 hours (if you usually have a cough, it may be worse than usual)
a loss or change to your sense of smell or taste – this means you've noticed you cannot smell or taste anything, or things smell or taste different to normal
https://www.gov.uk/government/publications/covid-19-stay-at-home-guidance?priority-taxon=774cee22-d896-44c1-a611-e3109cce8eae