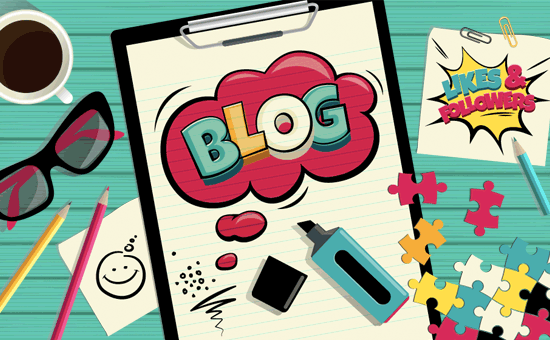 Year 1 and 2
Our focus this week in Maths has been position and direction which links in with our Geography topic of the local area. We have been exploring local landmarks and creating simple maps which the children have enjoyed. Many of them were able to name landmarks such as the Redcar Beacon, Riverside Stadium, Transporter Bridge and Roseberry Topping.
Attendance
If your child is absent from school, you must contact the academy office on a morning to inform us of the reason. If your child is absent for more than one day, you must still contact the academy every morning to give us an update. Our contact telephone number is 01642 453374.
It is vital that children are in school on time, as teaching begins as soon as children enter the classroom. Children being late will interrupt the teacher, your child will have missed the start of a lesson so therefore will need to catch up and also being late can have a negative impact upon the rest of their day.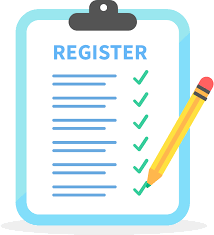 Book bags
Please make sure your child brings their reading book and reading record in every day. This needs to be in a book bag or their own bag.
Flu Vaccines
Flu vaccines will be given to those children in Reception-Year 6 who have given consent on Friday 2nd October. This is a simple spray in the nose and the children are always so sensible and well behaved when they have it done.
Spelling Shed
All children from Year 1- Year 6 have a Spelling Shed login to help them practice their spellings in a fun way. Please help your child learn their spellings by using the app or on the paper copy sent home. We will be starting to share the Spelling Bees of the week in the coming weeks. Please contact the academy if you need a copy of your child's login.

Times Tables Rockstars
Children from Year 2 to Year 6 all have a Times Tables Rockstars login. Knowing the times tables is key to attainment in maths so please help your child develop the speed to be able to recall the multiplication and division facts. Please contact the academy if you need a copy of your child's login.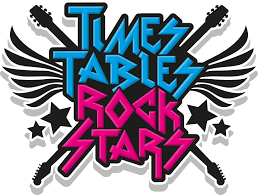 Good manners
A key part of time in school is learning skills that will equip the children for life. Since we returned in September, the increase in the number of children saying good morning as they come through the gates has increased and it is lovely to hear. Now for the next step! When we ask your child how they are or if they are ok, we would like them to reply with a "Yes thank you," or similar phrase, rather than just yes. Please could you help us by modelling these positive and polite conversations to help instill good manners in our children.
School Safety
If you need to visit the academy outside of arrival and collection times, please ensure that you close the pedestrian gate after you. It is important that our children are safe when playing on the playground.