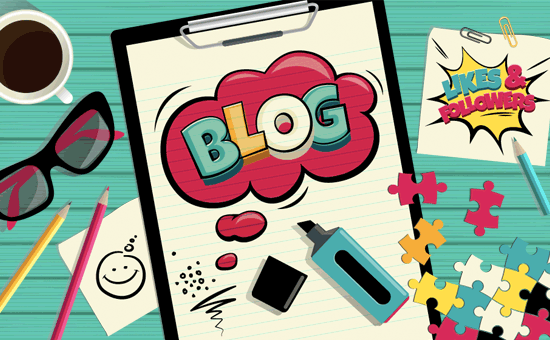 Nursery/Reception
The Nursery and Reception children have been reading the Gruffalo this week and learning about woodland animals and their homes. Retelling the story with puppets and masks has been lots of fun. We were very excited to received a letter from the mouse asking for help to find the Gruffalo. The children went on a hunt outside and found the Gruffalo's den. We wrote letters back to the mouse and drew maps to the den. If you see the Gruffalo please let us know!
Wilton 'Shine like a star'
The shine like a star focus for this week was to be determined. We have seen lots of children showing determination this week with trying to put on their own coats, answering tricky questions in reading and not giving in when a new multiplication method was introduced!
PE
Due to Covid-19 restrictions, all PE lessons will take place outside unless it is raining heavily. As it is getting colder, please ensure that your child has an outdoor PE kit on the following days:
Year 1/2 – Thursday
Year 3/4 – Wednesday
Year 5/6 – Wednesday
Christmas Jumper & Dinner Day
Tuesday 15th December is Christmas Jumper day. Your child can wear a Christmas jumper on this day (along with uniform on the bottom)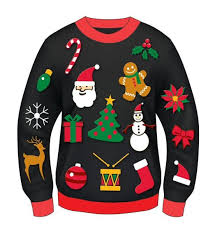 We are also offering those pupils on packed lunch a Christmas dinner on this day Tuesday 15th December. All children on packed lunches will be bringing home a letter on Monday. If you wish for your child to have a Christmas dinner please return your letter along with payment of £2.10 (If not entitled to Free Meals) by Thursday 3rd December.
Cooking at Home
Please see images below for some home cooking ideas and recipes.
Keeping Teesside Connected
Feeding Families
Would you like help for your family this Christmas? Feeding Families provides and delivers FREE hampers to hundreds of families in the north east. You can apply if you are in financial need and struggle on a day-to-day basis to feed your family.
For more information visit
https://feedingfamilies.org.uk/receive
Spelling Shed
Congratulations to the top spellers this week! Well done Year 1/2 for scoring the most points this week with 36,986,988 points!
Mrs Barron's class
1st – Indie
2nd – Jack
3rd – Alice
Mrs Gainford's class
1st – Lottie
2nd – Isaac
3rd – Phoebe
Mrs Stephenson's class
1st – Tierney
2nd – Maggie
3rd – Dylan

Times Tables Rock Stars
Practising times tables is so important in improving maths and is a huge part of number work from Y2 upwards. Please encourage your child to use their account to get as fast as they can which will help them be able to apply their knowledge to different areas of maths.
Congratulations to the highest coin collectors this week!
Mrs Barron's class
1st – Jack
2nd – Ruben
3rd – Indie
Mrs Gainford's class
1st – Rafe
2nd – Thomas
3rd – Isaac
Mrs Stephenson's class
1st – Tierney
2nd – Dylan
3rd – Kyro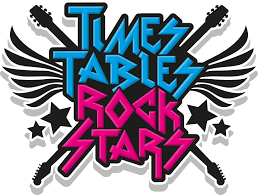 Youth Sport Trust
We know the children are missing their after school clubs and activities so this might help! Every weekday at 5pm until the end of term (18 December), the Youth Sport Trust are running a 30-minute online club for all children and young people to do some sport, develop skills and, most importantly, have fun!
Adventure Monday – This might involve getting children to do floor, wall climbing and map reading all within their living room
Tuesday Play – Imaginative play utilising resources in the house to create games and activities to get active
Wild Wednesday – Some high tempo competitive activities involving personal challenges
Thinking Thursday – Introducing cognitive challenges for children through movement. Active noughts and crosses and introducing an element of competition – whether that be against themselves, the clock, their siblings or remotely with friends
Fun Friday – A chance for children to let loose and have some fun. Dancing and doing what makes them feel good. The After School Sport Club will be led by Athlete Mentors from different backgrounds, abilities and sports. https://www.youtube.com/user/YouthSportTrustWe
COVID -19 Symptoms
If any member of your household has symptoms of COVID-19, everybody in your household must self-isolate. You should then arrange to have a test to see if you have COVID-19. You must then inform the academy of the result, even if it is negative.
a high temperature – this means you feel hot to touch on your chest or back (you do not need to measure your temperature)
a new, continuous cough – this means coughing a lot for more than an hour, or 3 or more coughing episodes in 24 hours (if you usually have a cough, it may be worse than usual)
a loss or change to your sense of smell or taste – this means you've noticed you cannot smell or taste anything, or things smell or taste different to normal
https://www.gov.uk/government/publications/covid-19-stay-at-home-guidance?priority-taxon=774cee22-d896-44c1-a611-e3109cce8eae