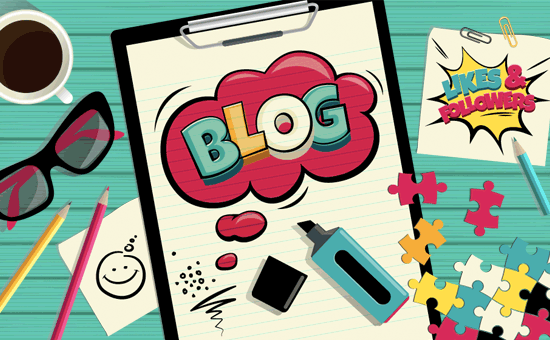 Comic Relief
Everybody had such a great time on Friday! We loved seeing all of your creative ideas and hearing all of your jokes! We will keep you updated on how much we have raised!
Attendance
Now that schools have reopened, attendance is again compulsory. Your child must attend school everyday, unless they are ill. If your child is ill you must contact us on the morning of each day to inform us why they are absent. If the symptoms are Covid related your household must self-isolate, arrange a Covid test and inform school of the test result.
Consistent absences or low attendance will lead to a meeting being arranged and could also result in a fixed penalty notice being issued by the Local Authority.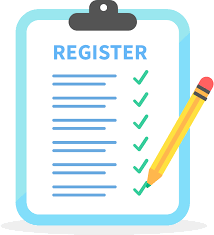 Wilton Nursery
We currently have places available for your 3 and 4 year olds! We can offer funded 15 & 30 hours provision for those entitled and also a 30 hours paid-for service for those not eligible or requiring additional hours.
Check your 30 hour eligibility via the website www.childcarechoices.gov.uk
You can register your child for our Nursery as soon as they are born, so if you have a baby or toddler at home or in your family, please give us a call to register them today. This will help us to plan for the future.
Spelling Shed
All children have had a new account created for Spelling Shed. Your child's login details have been emailed to you via Parentmail. If you need a copy of the login details please contact the academy.
Well done Year 1/2 for scoring the most points this week with 15,888,543 points!
Congratulations to the top spellers this week!
Mrs Barron's class
1st – Freddie
2nd – Alice
3rd – Ruben
Mrs Gainford's class
1st – Isaaac
2nd – Thomas
3rd – Phoebe
Mrs Stephenson's class
1st – Dylan
2nd – Tierney
3rd – James

Times Tables Rock Stars
Practicing times tables is so important in improving maths and is a huge part of number work from Y2 upwards. Please encourage your child to use their account to get as fast as they can which will help them be able to apply their knowledge to different areas of maths.
Congratulations to the highest coin collectors this week!
Mrs Barron's class
1st – Ruben
2nd – Freya
3rd – Jack
Mrs Gainford's class
1st – Isaac
2nd – Thomas D
3rd – Phoebe
Mrs Stephenson's class
1st – Dylan
2nd – Tierney
3rd – Ted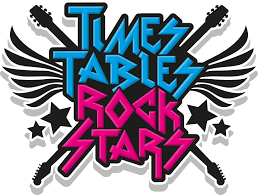 Community Information
Covid-19
Please see the link below for guidance following the new National lockdown. You must stay at home. The single most important action we can all take is to stay at home to protect the NHS and save lives.
You should follow this guidance immediately. This is the law.
https://www.gov.uk/guidance/national-lockdown-stay-at-home
Please remember….
If any member of your household has symptoms of COVID-19, everybody in your household must self-isolate. You should then arrange to have a test to see if you have COVID-19. You must then inform the academy that you have had a Covid test and also of the result, even if it is negative. Please email – tvewilton@tved.org.uk or call the Academy office on 01642 453374.
The most important symptoms of COVID-19 are recent onset of any of the following:
a high temperature – this means you feel hot to touch on your chest or back (you do not need to measure your temperature)
a new, continuous cough – this means coughing a lot for more than an hour, or 3 or more coughing episodes in 24 hours (if you usually have a cough, it may be worse than usual)
a loss or change to your sense of smell or taste – this means you've noticed you cannot smell or taste anything, or things smell or taste different to normal
https://www.gov.uk/government/publications/covid-19-stay-at-home-guidance?priority-taxon=774cee22-d896-44c1-a611-e3109cce8eae