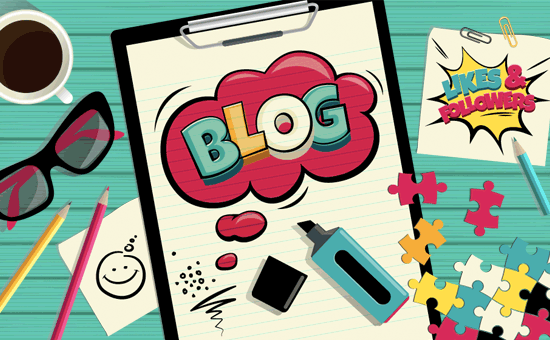 Nursery & Reception
The new Nursery children have settled well and have been enjoying exploring the indoor and outdoor areas.
This week children have been enjoying the book The Colour Monster and taking part in related activities. They have been exploring colours and colour mixing and talking about emotions and how they make us feel.
They even made their own colour monsters using wool!
Covid Testing
If any member of your household has symptoms of COVID-19, everybody in your household must self-isolate. You should then arrange to have a test to see if you have COVID-19.
a high temperature – this means you feel hot to touch on your chest or back (you do not need to measure your temperature)
a new, continuous cough – this means coughing a lot for more than an hour, or 3 or more coughing episodes in 24 hours (if you usually have a cough, it may be worse than usual)
a loss or change to your sense of smell or taste – this means you've noticed you cannot smell or taste anything, or things smell or taste different to normal
You must inform the academy if your child or any member of your household is displaying symptoms. The child can not return to the academy until a negative result has been returned. If the result is positive then the whole household needs to self-isolate. Work will then be provided for your child to complete at home.
If you receive the test results after school hours, please send an email to our email address tvewilton@tved.org.uk as this can be checked on an evening.

Please click the link below for more guidance.
https://www.gov.uk/government/publications/covid-19-stay-at-home-guidance/stay-at-home-guidance-for-households-with-possible-coronavirus-covid-19-infection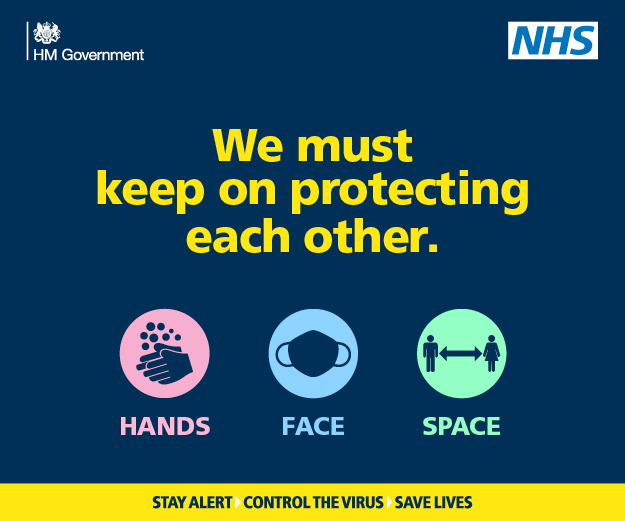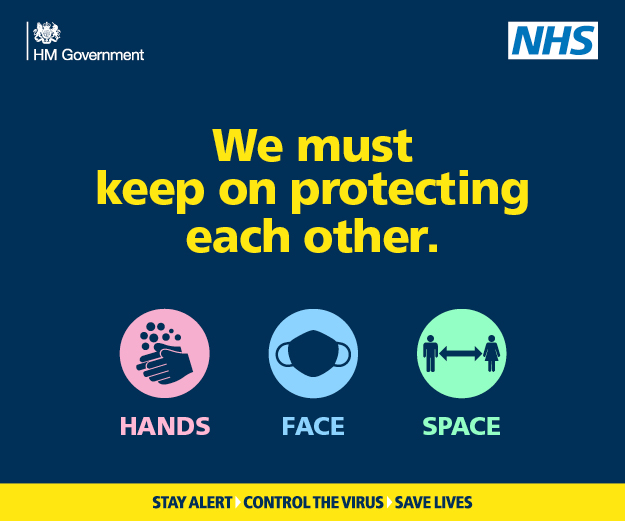 Collection System
Thank you for supporting the new collection arrangements and the feedback received to allow us to make this as safe as possible for everybody. The children are not having to walk on the road and it feels safer outside the academy. To ease congestion on the path, please leave a gap for people to walk past but people can also can line up on the path from the Grange Estate.
All staff are outside at the end of the day so any messages regarding collection arrangement changes need to be made before 2:45pm to ensure it can be passed to the teachers.
Breakfast Packs
We hope you enjoyed the cereal and porridge sent home with the children. This will continue every 2 weeks and any unused bagels will also be sent home. If you would like any additional supplies for breakfast please do not hesitate to contact the academy.
Flu Vaccinations
Flu vaccination forms have been sent home this week and need to be returned by Monday 28th September. It is just a simple spray in the nose.
For more information click the link below.
https://assets.publishing.service.gov.uk/government/uploads/system/uploads/attachment_data/file/902790/Flu_vaccination_programme_briefing_for_school_team_and_headteachers.pdf
Reading
Reading is such an important life skill and is required in all areas of learning. Please ensure your child reads at least 4 times per week and record this in their reading record. All children have been issued with them. In order to develop your child's understanding of the text, please talk to them about what they have read and ask them questions about it.