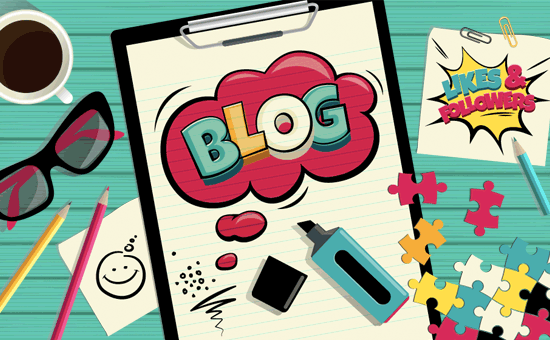 Nursery & Reception
Early Years have been exploring autumn this week and learning about the seasonal changes that are happening at the moment. We have read the story Leaf Man and collected leaves to make our own leaf men. The children helped to create an autumn treasure tray which they have used for counting, sorting and investigating. Outside, we have been looking at autumn colours and having lots of fun rolling conkers and weighing and balancing pine cones.
School Communication
To try to reduce the amount of items being brought to and from school, we have been sending all school letters and communication by email. If you have not been receiving emails this term, please ensure that school has the correct email address for you.
We also put exciting events and updates onto our Facebook page. Spread the word! Click the link below and give our page a like! https://www.facebook.com/Wiltonprimary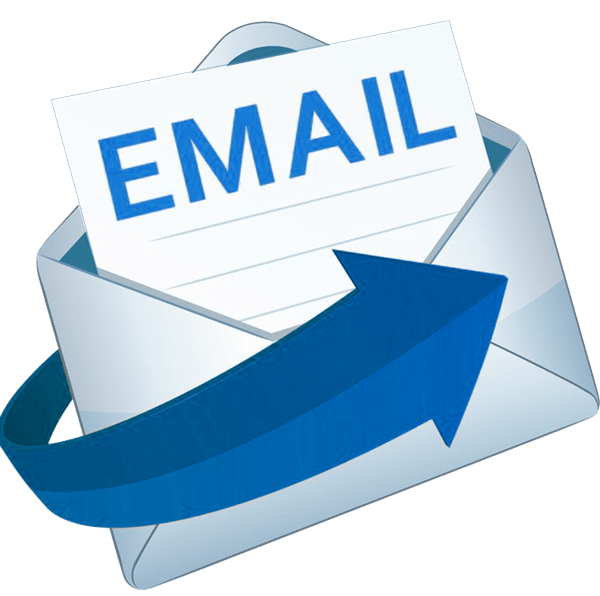 Punctuality
We still have lots of children arriving to school late, it is vital that children are in school on time, as teaching begins as soon as children enter the classroom. Children being late will interrupt the teacher, your child will have missed the start of a lesson so therefore will need to catch up and also being late can have a negative impact upon the rest of their day.
School starts at 8:40am for children in Year 1- Year 6, and maths work begins as soon as the children are in the classroom. Every minute your child arrives after this time is time missed which impacts on their learning. From Monday 2nd November children in Year 1- Year 6 who arrive after 8.50am will be marked in the register as late.
Children in Nursery and Reception can enter the site from 8.45am once the older children have left the playground. From Monday 2nd November children in Nursery and Reception who arrive after 9am will be marked in the register as late. Your child needs to enter by the main office, not the EYFS entrance if they are late.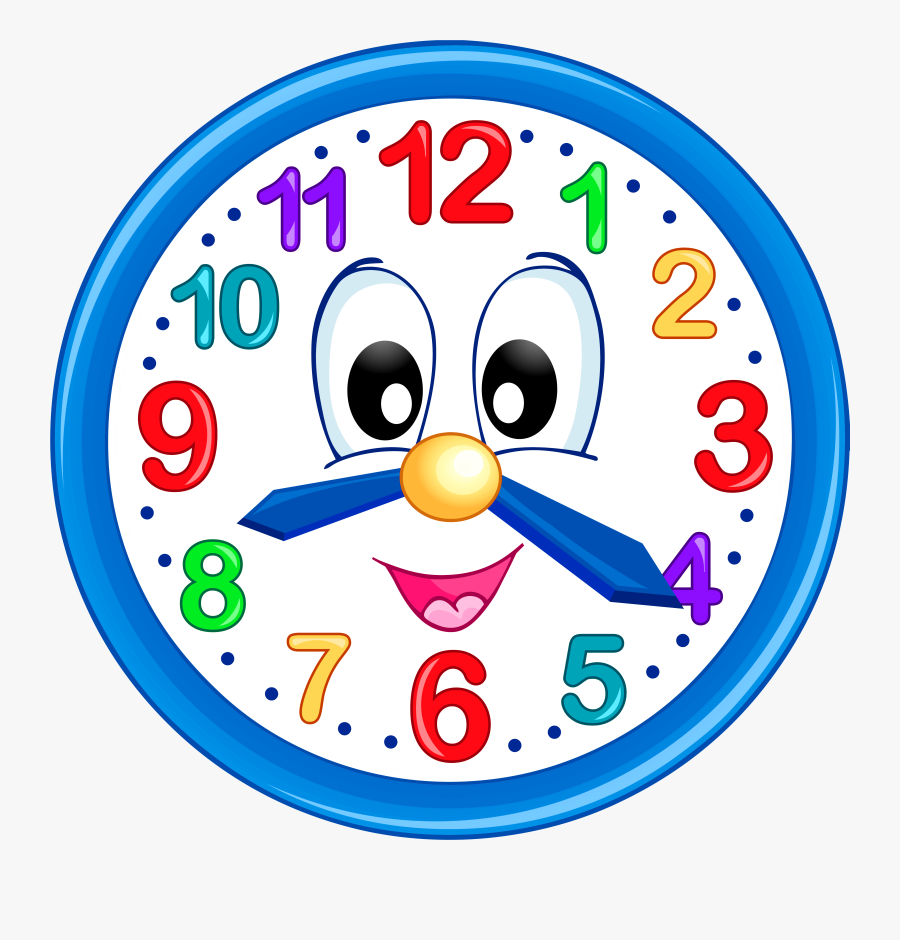 Spelling Shed

Congratulations to the top spellers this week! Well done Y3/4 class for scoring the most points this week with 9,626,663 points!
1st – Indie
2nd – Phoebe
3rd – Tierney
Times Tables Rock Stars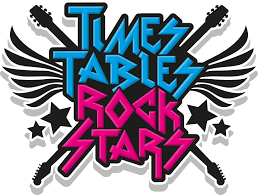 Practising times tables is so important in improving maths and is a huge part of number work from Y1 upwards. Please encourage your child to use their account to get as fast as they can which will help them be able to apply their knowledge to different areas of maths.
Congratulations to the highest coin collectors!
1st – Cara
2nd – Tierney
3rd – Maisie
Well done to our Year 6 pupils, you have worked really hard to get lots of points this week! Keep it up!
Covid Testing
If any member of your household has symptoms of COVID-19, everybody in your household must self-isolate. You should then arrange to have a test to see if you have COVID-19.
a high temperature – this means you feel hot to touch on your chest or back (you do not need to measure your temperature)
a new, continuous cough – this means coughing a lot for more than an hour, or 3 or more coughing episodes in 24 hours (if you usually have a cough, it may be worse than usual)
a loss or change to your sense of smell or taste – this means you've noticed you cannot smell or taste anything, or things smell or taste different to normal
You must inform the academy if your child or any member of your household is displaying symptoms. The child can not return to the academy until a negative result has been returned. If the result is positive then the whole household needs to self-isolate. Work will then be provided for your child to complete at home.
If you receive the test results after school hours, please send an email to our email address tvewilton@tved.org.uk as this can be checked on an evening.

Please click the link below for more guidance.
https://www.gov.uk/government/publications/covid-19-stay-at-home-guidance/stay-at-home-guidance-for-households-with-possible-coronavirus-covid-19-infection