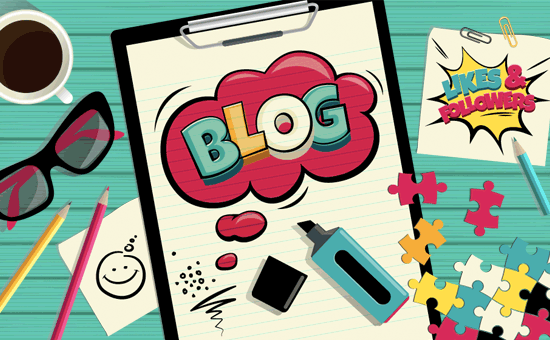 Critical Worker places
If you require a critical worker place in the academy please contact the academy office. Places must be booked by Monday at 12 noon for the following week to allow us to plan numbers and keep staff and children as safe as possible.
https://www.gov.uk/government/publications/coronavirus-covid-19-maintaining-educational-provision/guidance-for-schools-colleges-and-local-authorities-on-maintaining-educational-provision
Shine Like a Star
This week's Shine like a Star was to ask an interesting question.
Thank you to everybody that asked an interesting question. We have loved reading and answering some of them.
Free School Meals
During the coronavirus (COVID-19) outbreak, the Government have temporarily extended free school meals eligibility to include some groups who have no recourse to public funds (NRPF).All pupils in Reception-Year 6 that are eligible for Free School Meals but cannot attend school will receive an online voucher to cover the cost of school meals during the lockdown period.If you have had a change in circumstances or experienced a loss of income you can view the eligibility criteria and make an online application via the following website link: https://www.gov.uk/apply-free-school-meals.
Redcar Foodbank Centres
Are you struggling for food during these difficult times?
You do not need a voucher for the food bank right now. Here are the times and places where you can go.
Redcar Area Foodbank centres open during Lockdown are:
Monday: Newcomen Methodist Church, Redcar 11am-12.30pm, St Hilda's of Whitby, Grangetown 11am-12.30pm
Tuesday: Emmanuel Church (Echo Hall), Saltburn 12.30-2.30 pm
Wednesday: South Bank Baptist Church 10.30-12.30,East Cleveland Baptist Church, Redcar 11am-12.30pm
Thursday: Brotton Methodist Church 1-2.30pm
Friday: St George's, Normanby 10am-12noon.
For a limited time, anyone who needs help can attend one of our centres without a voucher or E-referral from a referral agency. You will need to give some basic information at the foodbank centre before receiving a parcel.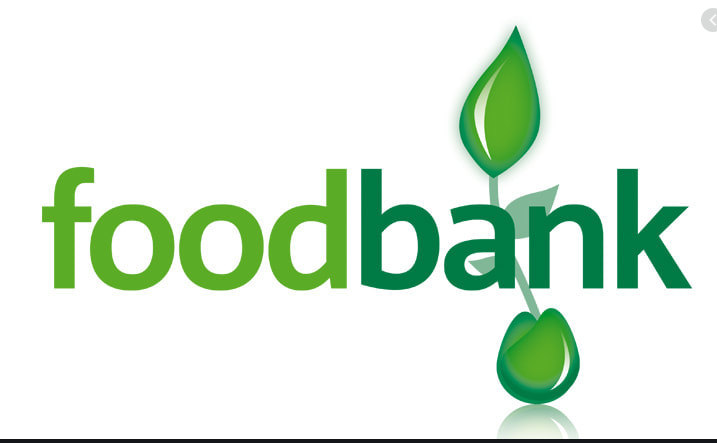 Flu Spray Catch Up
Please see the list of confirmed catch up clinics for children who missed their appointment for the flu spray in school. Further sessions may to be added and changes may be unavoidable due to the current COVID-19 pandemic.
Due to COVID-19 and the social distancing measures in place it is essential that you book your child's appointment. To book an appointment email hdft.immunisationcatchupclinic@nhs.net informing us of the following details:
Child's name
Date of birth
School your child attends
Contact telephone number
Date and venue of the session you wish to attend
We will reply to the email with a time slot.
If you do not have access to email then please call 03000 032554.
Important information:
Please attend your appointment on time to ensure that social distancing is adhered to.
Only 1 parent to accompany the child.
Adults, and children over 12 years, must wear a face covering when attending the session.
Please leave the building once the vaccine has been administered.
Follow our Facebook page for updates – Children's Immunisation Team, County Durham, Darlington and Teesside.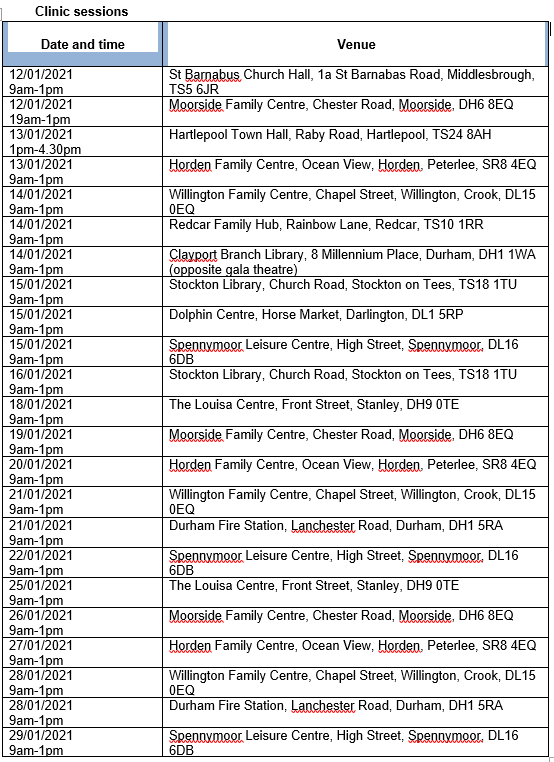 Free wellbeing comic-activity
A message from Underdogg….
The pandemic has been tough for most people and particularly children and young people who are prevented from normal engagement in school, mixing with their friends and participating in community activities.
We know its hard and Underdogg wants to help. Underdogg is a wise young pup who supports others to develop new ways of thinking and behaving that can lead to improvements in mental wellbeing.
There are three FREE Underdogg Comic-Activity Books on the Underdogg Website for children to enjoy (www.underdogg.co.uk)
Anxiety Workshop for Parents
Coronavirus Vaccination Scams
Click the link below to read how to stay safe against recent coronavirus vaccination scams.
https://www.neighbourhoodalert.co.uk/da/358911?fbclid=IwAR3po5A96zMt_M-R5mec1prvYUSrtbeYul1Dk9nb6aePQAeOWVjdDJfknP8
Managing Social Media
Since the coronavirus shutdowns, our lives have been disrupted greatly and usual routines have changed for most of us. Whilst social media can be an effective tool for staying connected to friends and family, it can also be a place where negative language and imagery is regularly shared which can have a negative impact on your mental health and wellbeing.
Follow the link below to view the managing social media booklet
https://www.annafreud.org/on-my-mind/managing-social-media/
Spelling Shed
All children have had a new account created for Spelling Shed. Your child's login details have been emailed to you via Parentmail. If you need a copy of the login details please contact the academy.
Well done Year 3/4 for scoring the most points this week with 2,908,768 points!
Congratulations to the top spellers this week!
Mrs Barron's class
1st – Alice
2nd – Freddie
3rd – Freya
Mrs Gainford's class
1st – Isaac
2nd – Lottie
3rd – Rafe
Mrs Stephenson's class
1st – Tierney
2nd – James
3rd – Kyro

Times Tables Rock Stars
Practising times tables is so important in improving maths and is a huge part of number work from Y2 upwards. Please encourage your child to use their account to get as fast as they can which will help them be able to apply their knowledge to different areas of maths.
Congratulations to the highest coin collectors this week!
Mrs Barron's class
1st – Ruben
2nd – Freya
3rd – Indie
Mrs Gainford's class
1st – Thomas T
2nd – Isaac
3rd – Thomas D
Mrs Stephenson's class
1st – Kyro
2nd – Cara
3rd – Maggie