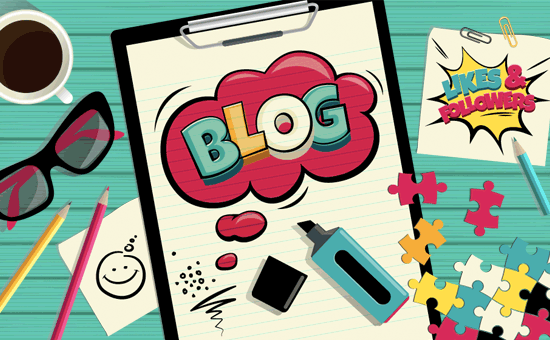 Year 5/6
Since the return from half term, Year 5 and 6 have been incredibly busy working hard in all subjects.
We have completed a study of the artist Andy Goldsworthy who creates his art using the environment. We used our school environment to investigate different shapes that we could create. We had a great time!
In class, we have been using the internet to help us research different animals to help write a non-chronological report. Did you know that a monotreme is a mammal that can lay eggs? We discovered many fascinating facts.
In Geography we have located the major oceans and seas in the World.  We can explain the difference between oceans and seas and we are looking forward to learning a lot through our new topic, Rivers. 
Wilton 'Shine like a star'
The shine like a star focus for this week was 'Show somebody a piece of work you are proud of'. We have seen lots of amazing work throughout the week which has made our children feel proud and show pride, which is one of our Wilton Expects criteria.
Children In Need
We held a non-uniform day today to raise money for Children In Need.
The focus this year was children's mental wellbeing. Our children took part in the 'Five to Thrive' programme of wellbeing activities and videos. Take a look at our photographs from this exciting day in the Academy.
Updated Contacts
Your child should have brought home a contacts sheet so that you can update all contact information for your child. It is vital that we can contact you in an emergency, so please ensure that we have the correct phone numbers and addresses for parents/carers and any other emergency contacts. If you require another contact form sending home, please contact the office on 01642 453374.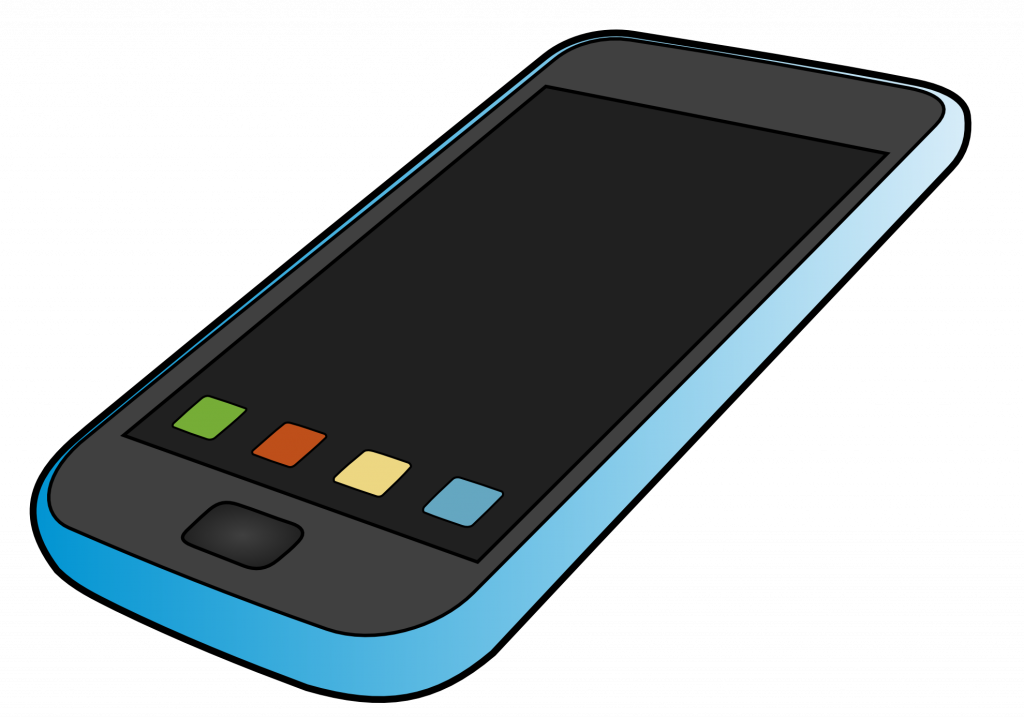 PE Days
Due to Covid-19 restrictions, all PE lessons will take place outside unless it is raining heavily. As it is getting colder, please ensure that your child has an outdoor PE kit on the following days:
Year 1/2 – Thursday
Year 3/4 – Wednesday
Year 5/6 – Wednesday
Packed Lunches
We support Healthy Schools and as such, promote healthy eating. We have noticed a few packed lunches contain unhealthy snacks. Also, we do not allow peanuts in school due to children with nut allergies. Please do not include chocolate, nuts or sweets in your child's packed lunch.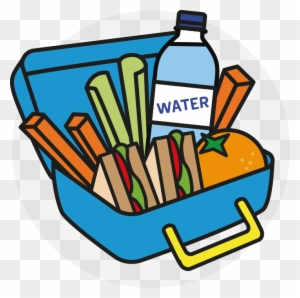 Showbie
We have now started using the online learning app 'Showbie' in our classrooms. This is a programme designed specifically for schools and will be used both in the academy and at home for you to access homework and if required, home learning. Showbie can be accessed either through the web at www.showbie.com or the Showbie app.
Your child will bring home their login on Monday. If you have not yet sent the consent form back then please do so as soon as possible.
Spelling Shed
Congratulations to the top spellers this week! Well done Year 3/4 for scoring the most points this week with 27,441,454 points!
1st – Lottie
2nd – Isaac
3rd – Tierney

Times Tables Rock Stars
Practising times tables is so important in improving maths and is a huge part of number work from Y1 upwards. Please encourage your child to use their account to get as fast as they can which will help them be able to apply their knowledge to different areas of maths.
Congratulations to the highest coin collectors this week!
1st – Tierney – 5533
2nd – Kyro – 2480
3rd – Dylan – 1715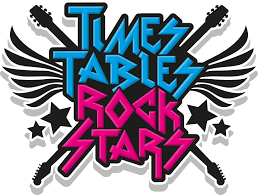 New National Lockdown
When we reduce our day-to-day contact with other people, we reduce the spread of the infection. That is why, from Thursday 5 November until Wednesday 2 December, you must:
1. Stay at home, except for specific purposes. These include:
· Work and volunteering
· Essential activities such as shopping, collecting medicines and to access critical services
· Education and childcare
· Medical reasons, to escape risk of harm and compassionate visits
· For informal childcare for children 13 and under as part of a childcare bubble
2. Avoid meeting people you do not live with, except for specific purposes
· You must stay 2 meters apart from anyone not in your household. Where this is not possible you must stay 1 meter apart with extra precautions (face covering)
· You MUST NOT meet socially indoors or outdoors with family or friends unless they are part of your household or support bubble
· You can exercise outside or visit public places with the people you live with, your support bubble or with 1 person from another household
· You cannot meet in a private garden with people not in your household or support bubble
3. Close certain businesses and venues.
· All non-essential business have closed
Click the link below for more guidance
https://www.gov.uk/guidance/new-national-restrictions-from-5-november