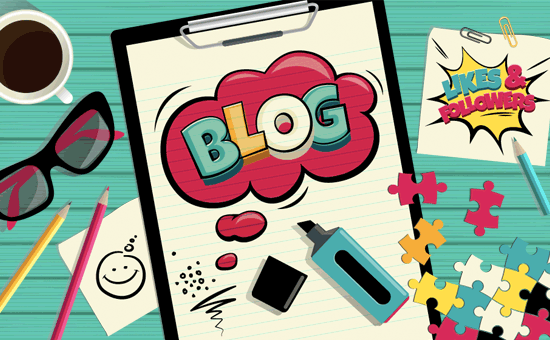 February Half Term
School will be closed next week for half term. We will be closed from Monday 15th February – Friday 19th February.
We re-open on Monday 22nd February for critical worker children that have booked their places. If your child is already attending the academy then they are already booked in and you do not need to contact us each week unless your circumstances change.
Redcar & Cleveland Council will be providing support to pupils on Free School meals, in the same way that they did during the Christmas holidays. There will be a top-up on your card that was provided to you at Christmas. If you have lost your card you will need to contact Mike Oyston at Redcar & Cleveland Council.
Shine like a Star
Giving someone a hug was one of the suggestions of how to show somebody you care, as was making/buying somebody a gift. Well done to all of our pupils who showed somebody they care.
Wilton Nursery
We currently have places available for your 3 and 4 year olds! We can offer funded 15 & 30 hours provision for those entitled and also a 30 hours paid-for service for those not eligible or requiring additional hours.
You can register your child for our Nursery as soon as they are born, so if you have a baby or toddler at home or in your family, feel free to give us a call to register them today!
Gloves Donation
Due to fundraising across the Trust and with donations from Boyes, we have been able to provide every child in our academy with a pair of gloves to keep in school. This means our children are able to enjoy the snowy weather that we have been having lately!
Thank you so much to Boyes!
Spelling Shed
All children have had a new account created for Spelling Shed. Your child's login details have been emailed to you via Parentmail. If you need a copy of the login details please contact the academy.
Well done Year 1/2 for scoring the most points this week with 9,108,886 points!
Congratulations to the top spellers this week!
Mrs Barron's class
1st – Freddie
2nd – Alice
3rd – Oceane
Mrs Gainford's class
1st – Isaac
2nd – Thomas D
3rd – Isla
Mrs Stephenson's class
1st – Tierney
2nd – James
3rd – Dylan

Times Tables Rock Stars
Practicing times tables is so important in improving maths and is a huge part of number work from Y2 upwards. Please encourage your child to use their account to get as fast as they can which will help them be able to apply their knowledge to different areas of maths.
Congratulations to the highest coin collectors this week!
Mrs Barron's class
1st – Ruben
2nd –
3rd –
Mrs Gainford's class
1st – Isaac
2nd – Thomas D
3rd – Phoebe
Mrs Stephenson's class
1st – Kyro
2nd – Ted
3rd – Cara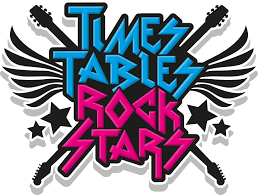 Support for families
This is an extremely difficult time for many of us. Further government support is available for families struggling as a result of coronavirus (COVID-19).
If families need urgent help, they can contact their local council to find out what services are available in their area.
Free School Meals
During the coronavirus (COVID-19) outbreak, the Government have temporarily extended free school meals eligibility to include some groups who have no recourse to public funds (NRPF). All pupils in Reception-Year 6 that are eligible for Free School Meals but cannot attend school will receive an online voucher to cover the cost of school meals during the lockdown period.
If you have had a change in circumstances or experienced a loss of income you can view the eligibility criteria and make an online application via the following website link: https://www.gov.uk/apply-free-school-meals.
Redcar Foodbank Centres
Are you struggling for food during these difficult times?
You do not need a voucher for the food bank right now. Here are the times and places where you can go.
Redcar Area Foodbank centres open during Lockdown are:
Monday: Newcomen Methodist Church, Redcar 11am-12.30pm, St Hilda's of Whitby, Grangetown 11am-12.30pm
Tuesday: Emmanuel Church (Echo Hall), Saltburn 12.30-2.30 pm
Wednesday: South Bank Baptist Church 10.30-12.30,East Cleveland Baptist Church, Redcar 11am-12.30pm
Thursday: Brotton Methodist Church 1-2.30pm
Friday: St George's, Normanby 10am-12noon.
For a limited time, anyone who needs help can attend one of our centres without a voucher or E-referral from a referral agency. You will need to give some basic information at the foodbank centre before receiving a parcel.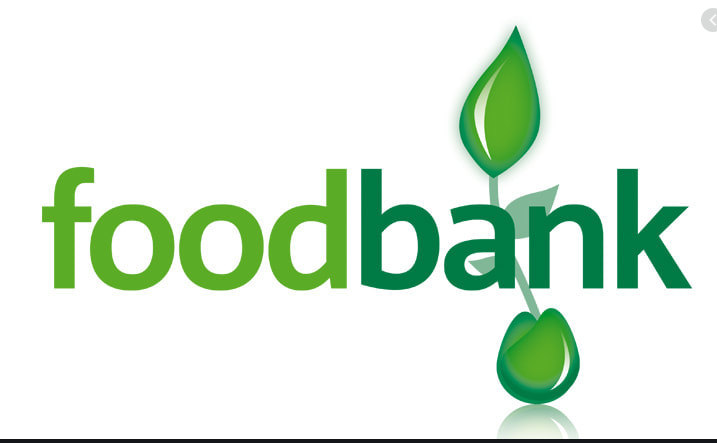 Asymptomatic Testing
Young Minds
Times are tough for many people right now. Parents find themselves pulled in many different direction and children may be struggling being in the house for so much longer than usual. A mixture of concern about covid, work from home and children at home, along with a possible financial impact make for a stressful household. Young Minds have created a useful 'Supporting Parents Helpfinder'. By answering six questions, parents can find out how to support their child's mental health during the pandemic (and beyond). Find the help finder here: https://youngminds.org.uk/supporting-parents-helpfinder/
They have also created a useful poster highlighting ways to give support to children when they have angry feelings or outbursts and may help families start a conversation and talk about each other's feelings.
Home Schooling
Free CAMHS Workshops
Family Learning
Kindness Calendar
Covid-19
Please see the link below for guidance following the new National lockdown. You must stay at home. The single most important action we can all take is to stay at home to protect the NHS and save lives.
You should follow this guidance immediately. This is the law.
https://www.gov.uk/guidance/national-lockdown-stay-at-home
Please remember….
If any member of your household has symptoms of COVID-19, everybody in your household must self-isolate. You should then arrange to have a test to see if you have COVID-19. You must then inform the academy if your child is still attending that you have had a Covid test and also of the result, even if it is negative. Please email – tvewilton@tved.org.uk or call the Academy office on 01642 453374.
The most important symptoms of COVID-19 are recent onset of any of the following:
a high temperature – this means you feel hot to touch on your chest or back (you do not need to measure your temperature)
a new, continuous cough – this means coughing a lot for more than an hour, or 3 or more coughing episodes in 24 hours (if you usually have a cough, it may be worse than usual)
a loss or change to your sense of smell or taste – this means you've noticed you cannot smell or taste anything, or things smell or taste different to normal
https://www.gov.uk/government/publications/covid-19-stay-at-home-guidance?priority-taxon=774cee22-d896-44c1-a611-e3109cce8eae