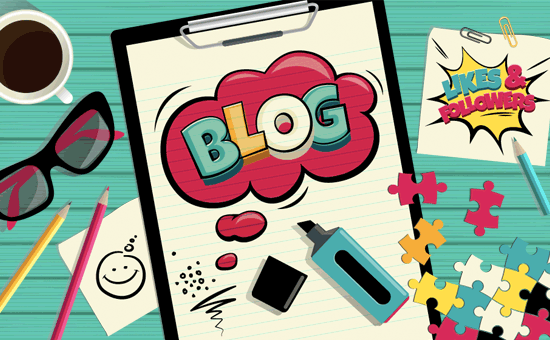 Welcome Back
Welcome back for a new school year. It has been lovely seeing all of our children after what has been a difficult time for them, however we are so proud of the way they have adjusted and engaged with school life, like they have never been away.
School Times
Just a reminder that children in Year 1-6 start at 8:40am and finish at 3:00pm. Nursery & Reception children start at 8:50am and finish at 2:50pm – 3:00pm. It is vital that your child is on time as learning begins as soon as the children enter the classroom.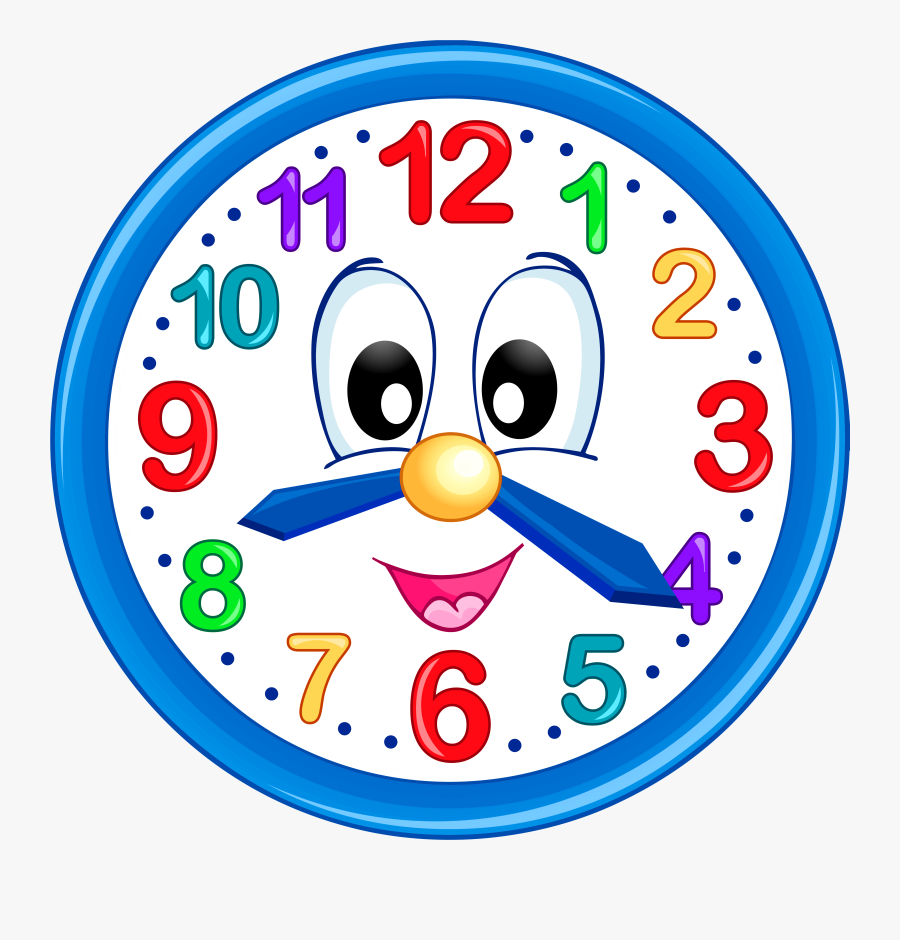 Collection System
In order to ensure all our children and their families are safe, we are changing our collection system as of Monday 14th Sept. We have sent out a letter detailing the new system, so please make sure to check your emails.
We welcome all feedback as this communication with you is vital to a safe running of the academy.
If you are going to be late collecting your child please inform the school office as soon as possible so that we can reassure your child.
PE Days
All PE will take place outdoors for this half term. Please provide your child with an outdoor PE Kit including trainers. Nursery & Reception children do not need a PE Kit.
Year 1/2 – Thursday & Friday
Year 3/4 – Wednesday & Thursday
Year 5/6 – Wednesday & Thursday
Breakfast Club
We are aware that lots of parents have been asking about Breakfast Club. Due to current restrictions on mixing 'bubbles' of children in school, we are unable to run our Breakfast Club as normal at the moment. We have brought the school day forward to try and accommodate working parents and as soon as we are in a position to do so, we will be resuming our Breakfast Club provision.
We have secured funding from the National School Breakfast Program for two terms worth of breakfast food. The children will receive bagels in school each day and whilst we are unable to run our Breakfast Club, we will be sending home cereal and porridge to help you provide a healthy breakfast for your child at home.
School Meals
If you decide to change your child's meal option, you must inform the office as soon as possible. e.g. from packed lunch to school meals. We need plenty of notice so that we order enough food in advance and no child goes without a meal.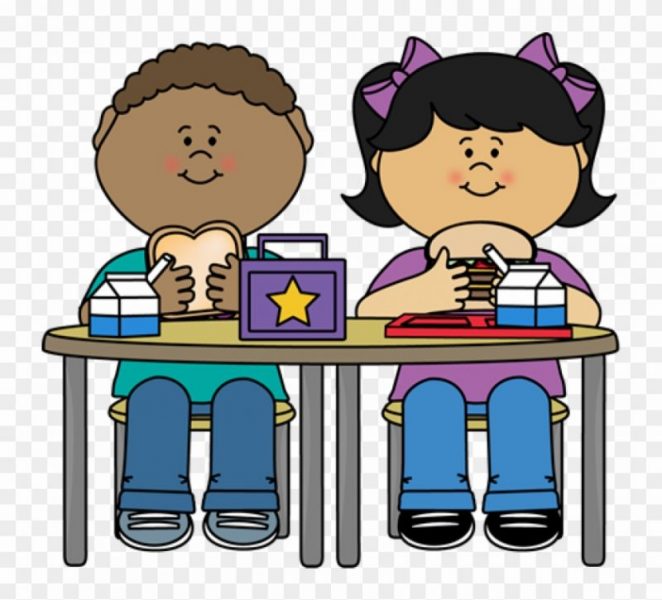 Future Blogs
Each week, we will be having a class focus to share with you in more detail what they have been learning about. We will start with EYFS from next week, so keep an eye out for your child's class! If you have any ideas for future blogs then feel free to contact the academy. We would love to hear your feedback.