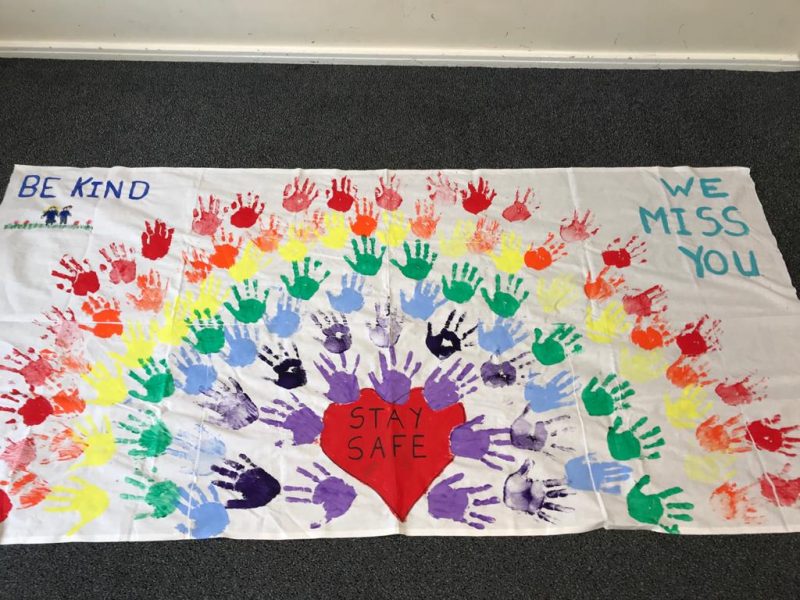 Over the last two weeks, children have returned to Wilton, having previously been cared for at Dormanstown. We have loved having the children back in the academy and it has really brought the school back to life.
So far two groups of children have been back in the academy, the Key Worker and Vulnerable and the Year 6 group. Their bubble leaders have made sure the transition back into school has been smooth and exciting.
In the next week, the Year 1 group will return adding an even greater buzz to the academy. Look out for more photos next week showing what all the children have been up to!