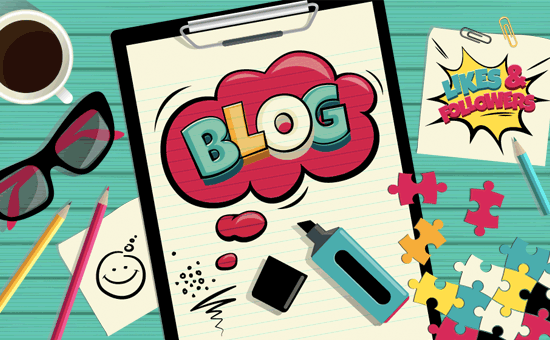 Hello to you all,
We hope that you have had a good week and have been able to access the weekly home learning tasks. We had some amazing art work produced on a number of devices – well done!  Well done to everyone who has taken part and shared your work with us.
Watch out for next week's activities that will be published on Monday via our Facebook page with links to where they are located on the year group page on the website. If anyone has any difficulty locating these, please contact the academy.  There will be another academy challenge for everyone to try!
Also, don't forget daily reading and regularly logging into Spelling Shed and Times Tables Rockstars.
Just to let you know that the academy is closed for Bank Holiday on Friday 8th May but, if any key workers should need childcare on this day, Brambles Primary site is open for all TVEd academies.  Please contact us a.s.a.p. if you require your child to attend.
BBC Bitesize
Don't forget for those who would like some more activities to do they can access 3 lessons a day on BBC Bitesize using the link below. Choose your child's year group and try some fantastic learning activities. Every Friday there are fun maths challenges and look out for the well-being lessons.
https://www.bbc.co.uk/bitesize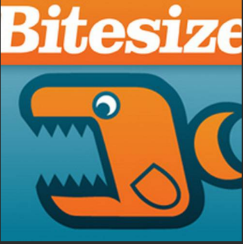 Maths on the move
We didn't want you to get bored, so here are a number of more active resources to get the mathematicians thinking! Share any photos of the children doing the challenges.
VE Day Celebrations
We have kindly been given this activity sheet produced by another teacher in the Trust to give you a range of ideas linked to the VE Day Celebrations. It won't be the national celebration that was intended but the children can still learn about this significant historical event.
Sir Linkalot Time – Spelling
Watch daily episodes of Sir Linkalot Time and chat (with special guest appearances from TV's Susie Dent) from Monday to Friday at 2pm.
Another brilliant way to learn the spelling of tricky words from "they" to "onomatopoeia".
Spelling Shed
This week's results are in. Well done to those who have been on the programme.
Support for home learning
We realise that home schooling can be challenging, and we applaud the efforts of parents and carers who are doing a great job with their children. Class teachers are always available via the class e mail addresses if you need advice on anything or you can phone the academy for general support.
StarLine a sector-led initiative to provide support for parents and carers who have concerns or queries about educating their children at home. StarLine is available to parents and carers of pupils from all schools nationwide. Free, confidential advice is available six days a week by phoning the StarLine team on 0330 313 9162. For more information, visit www.starline.org.uk or follow @StarLineSupport on Twitter.
The Education Endowment Foundation (EFF) have also produced a series of checklists to help parents and children manage their routines.
Supporting home learning routines: Planning the day
https://educationendowmentfoundation.org.uk/public/files/Publications/Covid-19_Resources/Resources_for_parents/Supporting_home_learning_routines_-_Planning_the_day.pdf
Food Vouchers
We hope that everyone has managed to access their food vouchers. Please Click here for instructions/advice or contact the academy if you are still having any problems.
If anyone is struggling to purchase or obtain any household or food essentials, please phone the pastoral team, as we have contacts who may be able to help.
Contact us…
As always, we are here for you. There is always someone available to speak to at Dormanstown or every Monday morning at Wilton. We appreciate how difficult this time is and if we can help in anyway, please let us know.