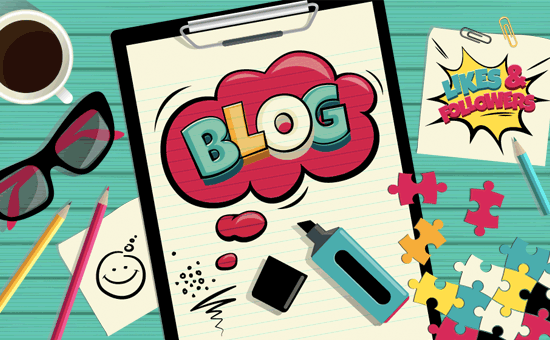 Hello to all of you,
Thank you for all the photos of the work you have been completing at home, it is great to see so many of you keeping busy!
Please remember to collect your home learning pack from the Academy each Monday.
Just a reminder that the final day this term for all children (including key workers) will be Wednesday 15th July to allow for deep cleaning and preperation for the autumn term.
Proud of our children…
With our Year 5 children joining us this week in the academy, we are again really proud of how the children have settled in and have adjusted to the different way of working. all the bubbles are working really hard indoors, as well as enjoying time outside. Thank you to parents/carers who are dropping off and collecting at the allocated times. This really supports us.
Summer Food Vouchers
Children who have been entitled to Free School Meals will receive their vouchers for over the summer holidays. There is no need to re-apply if you have already received FSM vouchers. Summer vouchers will be generated by the government system prior to the end of term. We will send more information next week. If you have any questions or queries please do not hesitate to get in touch.
Academy Uniform
Just a reminder that our school uniform is available from My Clothing. www.myclothing.com
Jump Back July 2020
Daily actions to help you be more resilient in challenging times.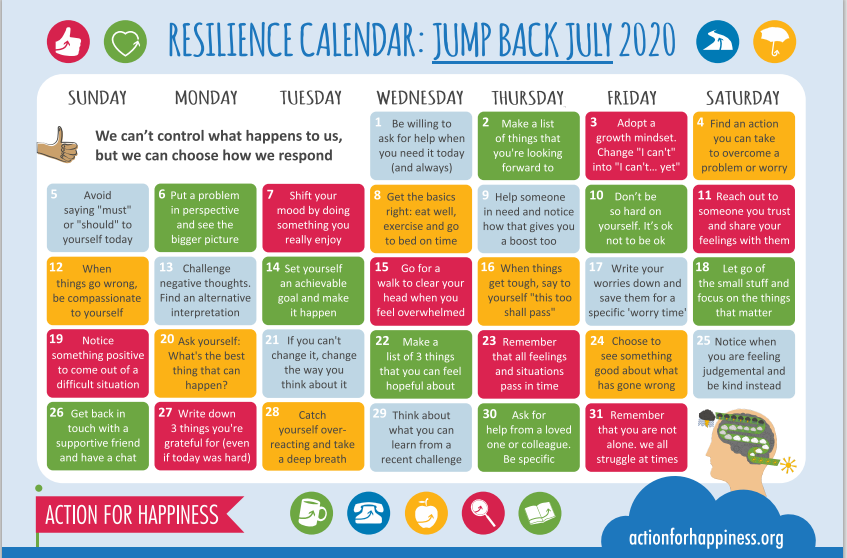 Useful Resource
Please find attached the link to another lovely book resource we have been sent called Pride in Change. This is a lovely illustrated book which we think would be lovely to read together. We hope you enjoy.
Get Set Website
The Get Set website provides ideas to prepare for the Tokyo Olympics and has home learning tasks and challenges that you may wish to access. www.getset.co.uk.

Times Tables Rockstars…
What a contest we have had! In the battle of the Year Groups,
Year 3 and 4 won the battle with Year 5 and 6 by 2,187 points, while Year 1 beat Year 2 by 944 points! Well done to Years 1, 3 and 4.
The head to head battles are back this week, with the year groups in each class going against each other! Can you beat your classmates?
Spelling Shed Leader Board…
Wow! Another amazing competition over the last fortnight, with the results calculated on Tuesday. Well done to the Top 6!
Lottie – 835
Tierney – 678
Indie – 527
Kyro – 302
Thomas T – 260
Spencley – 153
A special mention to Lottie for an incredible 835 correct answers! Amazing effort! Make sure you log in and get involved in this week's challenge, it has already started. Good Luck.
Please continue to stay safe