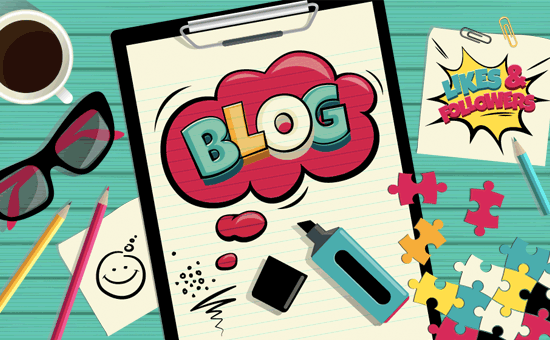 Hello to all our children, parents and carers,
We hope that you have all enjoyed the lovely sunshine this week by playing in your garden or getting out for some exercise. We certainly have had some of the best weather during the school closure.
Well done to everyone who has been busy with their home learning this week; your teachers have really enjoyed seeing your work.
Mrs Hill has communicated this morning to parents and carers regarding our arrangements for the phased re-opening of the academy to the key year groups.  Please feel free to get in touch with us if you have any questions – Dormanstown is open today and then Wilton will be open from Monday.
Food vouchers will be available again from next week for you to use at the supermarkets.
Home Learning
As we are reopening the school to children from Monday, we are having to change the arrangments for home learning. From Monday, there will be a table set up by the visitor gate of school to allow you to collect the work for your children, while allowing us to minimise the number of people we have on the school site. The work will be available from 10am until 12 noon, as well as being available on the website as normal.
Please respect this and contact the office if you need to speak to someone. The class teacher's can be contacted via the class email addresses.
ChessKid – Chess in Schools and Communities
ChessKid is an online chess learning and playing zone designed for ages 5-11. Children who have no prior knowledge of chess will be able to learn how to play the game. Those who already know how to play will be able to develop their skills and challenge their friends, while tracking their improvement.
Chess in Schools and Communities (CSC) is a charity that has already delivered chess activities in our school. They have offered free gold ChessKid accounts for your children to use at home (valid until 20 July 2020). To register for your account, simply click on the link below:
https://www.chesskid.com/register/kid/group/B4CK2J
Your child's account will automatically sit in our school's ChessKid group. CSC will then be able to run chess competitions and activities among our children, and involve them in the tournaments and challenges they are running nationwide.  Please note: if you have more than one child you can use the link multiple times. A different adult email address will be required for each account.
Outdoor Classrooms
The people who organised Outdoor Classroom Day continue to share ideas and inspiration to help you keep the children in your care connected to nature through play.
Outdoor symphony
The Outdoor symphony activity from School Grounds North East encourages children to listen to everything going on outside and think about different ways of recreating and recording the sounds. What can they hear? Are there any birds? Can they recreate the sounds?
Download the Outdoor symphony resource
Cloud watching
Cloud watching is a fun activity for children of all ages and a wonderful way to connect to the outdoors from inside the house. Clouds can create pictures and stories in the sky. Is it possible to record the pictures that the clouds make, through sketching or taking photographs?
Download the Cloud watching resource
Everybody Worries
Some of your children maybe worried about the potential return to school or the virus in general. The link below is a lovely illustrated book called 'Everybody Worries'.
Spelling Shed
Well this week, given it has been half term, you have continued to work hard on your spellings. The results for the challenge will not be in until next week as we set a longer challenge due to the holidays.
https://www.spellingshed.com/en-gb
Times Tables Rockstars
We have finally got the subscription sorted, so in the next week accounts will be set up for the children. We will let you know as soon as we have these. Thank you for your patience.
Stay Safe
While it is wonderful that some of the lockdown restrictions are being relaxed, it is still vital for the safety of your children, our staff and the wider community that we do continue to follow them. So please, stay safe, think about others and enjoy this amazing weather.
We are so very excited to be able to welcome children back to Wilton from Monday and will keep you all up to date with updates as we get them.
Please remember the social distancing and household rules and continue to stay safe.