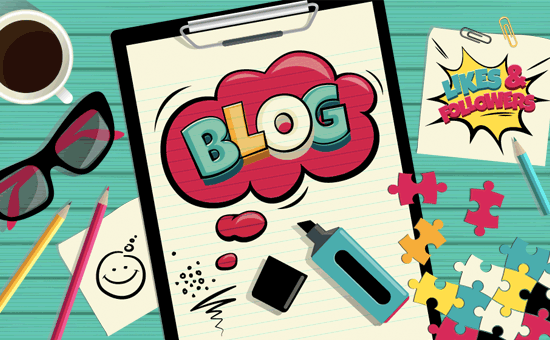 Hello to all our children, parents and carers,
Thank you to everyone who has engaged with the home learning this week; we hope you found the home learning packs useful. The packs for next week will be available from the academy from Monday onwards.
Our Year 6
We sadly say goodbye today to our Year 6 children.  We are really going to really miss this year group and hope they have lots of happy memories from their time in the academy.  They have been a lovely bunch and the academy will not be the same without them. The hoodies were a lovely way for them to mark the end of their time at Wilton. We wish you all lots of happiness and success in the future! Let us know how you get on. Don't be strangers.

Year 5
For those children who have requested a place in the academy, we look forward to welcoming you back on Monday 29th June.  The children need to arrive at school for 8.50am where a member of staff will be there to meet you. The day ends at 2.50pm, so please be there to collect your child at the end of the day. We do not require the children to bring anything, unless they are bringing a packed lunch.
Seven Stories
Seven Stories is the National Centre for Children's Books in Newcastle. They had an exhibition that was due to open before lockdown – Where Stories Come From. This explores the idea that every story fits into one of seven basic story plots. There are examples of a range of books that fit in each type of plot and some fun videos to watch/activities to do
There are some links to good texts on diversity and some digital events for families, linked to current events, and available at a small cost.
https://www.sevenstories.org.uk/
My Body, Your Body – Skin
We were desperate to share this lovely book with you. It celebrates the fact that everyone is different. It takes children on a journey through the different types of skin that people have. We hope you enjoy sharing this at home with your children.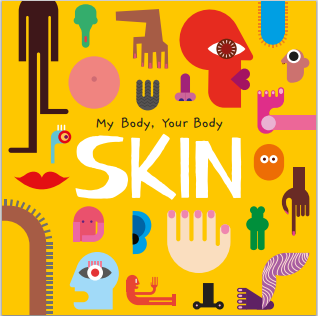 Times Table Rock Stars
The results are in for the last 7 days of Rock Stars.
Kyro – 373 correct answers
Tierney – 290 correct answers
Indie – 285 correct answers
Lottie – 263 correct answers
Rafe – 206 correct answers
Spencley – 185 correct answers
What a 7 days it has been. Well done to everyone who has been on Rock Stars, but a special well done to Kyro for continuing to top the charts!
Spelling Shed
With two days left to compete, the current positions are as follows:
Lottie – 632 correct answers
Tierney – 526 correct answers
Indie – 428 correct answers
Thomas T – 243 correct answers
Kyro – 223 correct answers
Spencley – 153 correct answers
Can anyone challenge Lottie at the top of the leaderboard?
End of term
Please note, the end of term for all children is Wednesday 15th July 2020. By closing on Wednesday it will allow staff to prepare their learning spaces for September and for a deep clean.