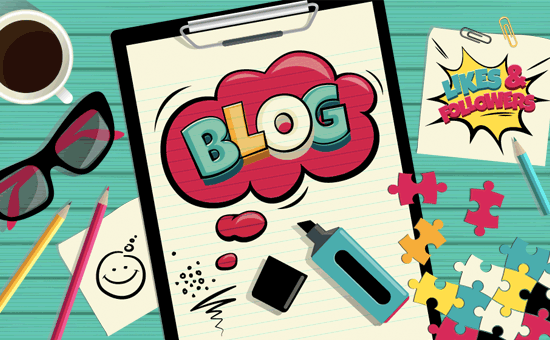 Hello to you all,
It has been wonderful seeing all of your dance moves this week – we will be putting these together as a little treat for you all very soon.
Thank you for everyone who has sent work to their teachers; it is good seeing so many of you keeping busy, and you really make your teachers smile.
Here is a snapshot of some of the photos we have had in.
Although it would normally have been half term next week, we will still provide new learning tasks on Tuesday via our Facebook page with links to where they are located on the year group page on the website. Watch out for another academy challenge for everyone to try!
The academy will be open next week for children of key workers but not vulnerable children. Just a reminder that food vouchers won't be available for next week, but they will resume again the week after.
More information will follow on opening arrangements for key year groups next half term; we are still busy getting plans in place.
Mental Health Awareness Week
Mental Health Awareness Week has been taking place this week. We have found some lovely resources to use to show people how much we miss them.
This resource from the Children in Need website sees Dr Radha sharing her top tips on looking after your wellbeing during the current challenging times.
https://www.bbcchildreninneed.co.uk/changing-lives/dr-radhas-wellbeing-tips/?f24_pid=8803b411-e34d-4061-bb5d-8eea736663b4
Boots have also produced a 14 day Wellbeing Challenge that is very positive to engage in:
Compass is a charity which provides health and wellbeing services, helping people unleash their unique potential and live healthier, safer and more fulfilling lives.
To help meet the wellbeing needs of children, Compass and its traded arm Positive Effect have teamed up to deliver free 'Wellbeing Wake-up' sessions for primary aged children, parents/carers and education staff via their YouTube Channel    https://www.youtube.com/channel/UCXumjginrAvOILD-1PkJF_g/
Minecraft
I know some of you will want to give your children a bit of a break over the 'half term' and we all know that using technology is a great way of keeping them occupied. This half term, Minecraft are putting on a special week of Coding events. It has been advertised on Facebook – https://www.facebook.com/events/s/minecraft-coding-may-half-term/271363810572761/
The link to this can be found here – https://www.codekids.org.uk/product/minecraft-coding-may-half-term-26-may-29-may-am/?fbclid=IwAR1Qa7SWqk03P3sg5p8PaMxLK9VtsAbOKZO074TO9Z35xow_aTcDjpuyHeM
Corona Virus Book
Some of your children maybe worried about the potential return to school or the virus in general. The link below is a lovely illustrated book called 'Everybody Worries'.
https://en.calameo.com/read/000777721945cfe5bb9cc?authid=Xu9pcOzU3TQx
Spelling Shed League
The results are in for this week's Spelling Shed League.
1. Tierney T with 14,411,642pts 🥇
2. Phoebe R with 8,605,422pts 🥈
3. Maggie with 2,600,724pts 🥉
4. Indie with 1,968,370pts
5. Rafe S with 913,112pts
6. Jack B with 662,990pts
What a points total Tierney – you superstar!
It has been an incredible week in terms of the number of children accessing the league. Let's see how you get on this week! It will last from now until the 31st May – how many will you get right?
Please remember the social distancing and household rules and continue to stay safe.