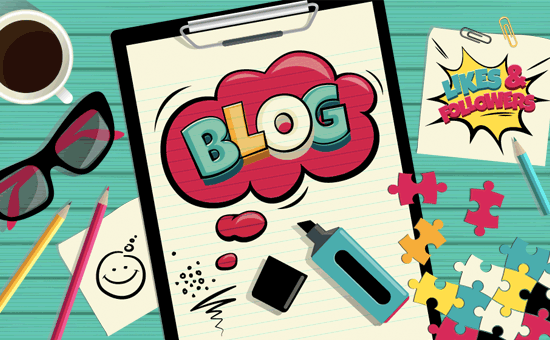 Hello to you all,
Thank goodness the sun has had its hat on again. We hope you have enjoyed your week and are all well.
First, can I say a massive thank you to all of those who took part in the virtual sports day, it was amazing to see so many of you and your family members getting stuck in. We will announce the winner tomorrow. I hope you are as creative this week with your entries to the challenge!
In the academy
Those who have returned to school have been working so hard, settling back in to routines and enjoying being together. We are incredibly proud of the children and the fabulous work they have produced.
Challenging Behaviours in Challenging Times…
Coping with change is difficult for any of us, and children are especially sensitive to disruptions in their routine. Covid-19 has successfully disrupted daily life for everyone. Constant change and the accompanying stress have become one of the new norms. Some children are returning to their school, while others remain at home.
Stress often translates into challenging behaviours like meltdowns, sleep disruptions and other regressions. This article from Community Playthings suggests some ideas that parents and carers can do to help:
https://www.communityplaythings.co.uk/learning-library/articles/challenging-behaviour-during-challenging-times?source=pal239
Outdoor Classroom
More outdoor classroom activities: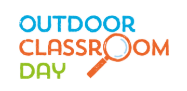 Spelling Shed
Spelling Shed League – 16th June
The results are in:
🥇Tierney – 13,602,584 pts
🥈Rafe – 6,619,780 pts
🥉Thomas D – 5,111,306 pts
4. Dylan – 4,551,342 pts
5. Indie – 4,165,986 pts
6. James Ha. – 4,105,014 pts
A huge well done to Tierney for such an incredible total and to everyone else who took part. The new challenge is already live, so get spelling!
Times Table Rock Stars
The winning children in each year group for the last 7 days of Rock Stars are:
Year 1 – Indie
Year 2 – Rafe
Year 3 – Lottie
Year 4 – Kyro
Year 5 – Dylan
Year 6 – Anna
Overall, the top three most correct answers are:
🥇Kyro – 700
🥈Lottie – 397
🥉Indie – 305
TVCP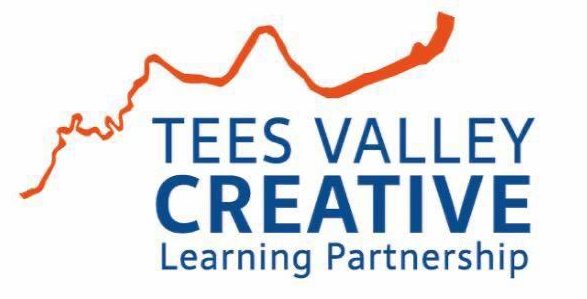 Have a look at the following website for some exciting ideas to keep you occupied during these weeks of partial school closure
Virtual Sports Day
We will announce the winners of the sports day and when they can collect their prize tomorrow.
Please remember that we are there for you if you need to speak to someone. Home learning packs will be available from the academy throughout the week, with care packs available from Monday lunchtime.
Keep safe, remember the rules and we will see you all soon.