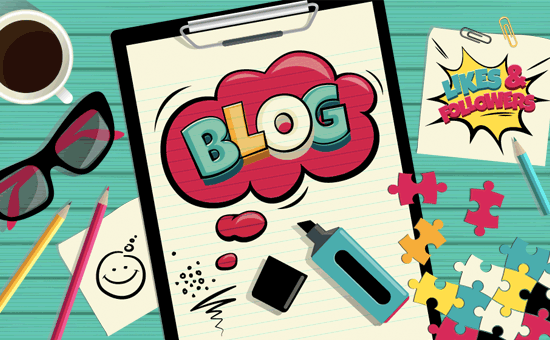 Hello to all of our children, parents and carers,
The children in school have been learning songs from Annie, in what would have been our Trust end of term show! What wonderful singers we have!
Thank you for all of the photos of the wonderful work you have been completing at home. Please remember to collect your final Home Learning pack from the Academy on Monday.
Just a reminder that the final day this term for all children (including key workers) will be Wednesday 15th July to allow for deep cleaning and preparation for the autumn term.
Thank you…
We would like to thank you all for your support over the last year, and especially these last few challenging months. We are so proud of how everyone has worked together to support all the children in our Academy.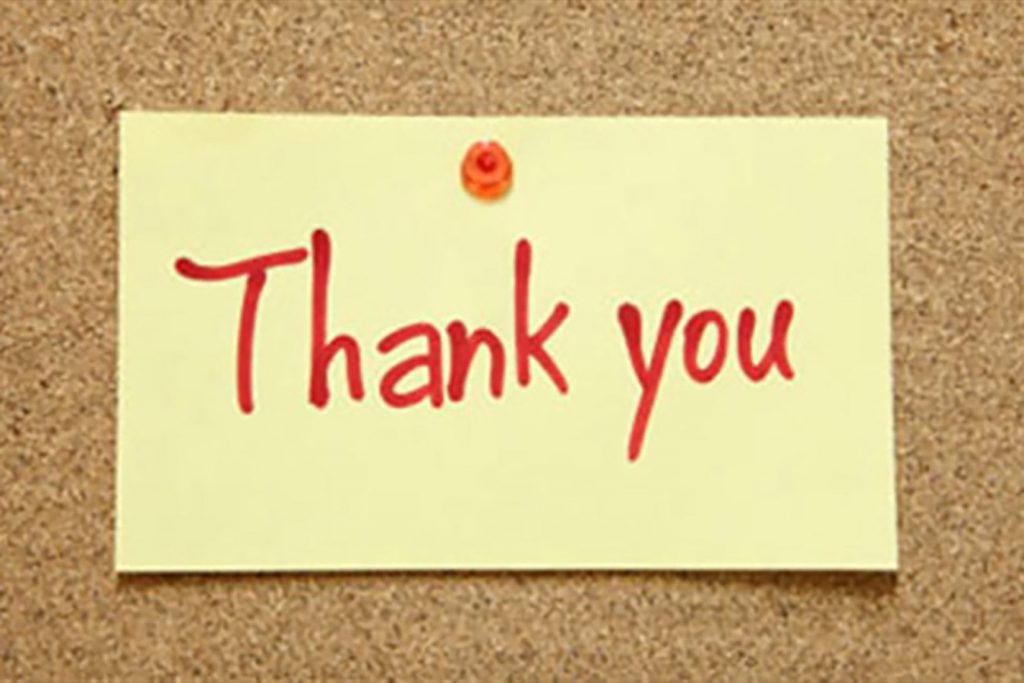 September Organisation…
You will shortly receive a letter outlining the organisation for September. Please keep an eye out on our website and Facebook.
Summer Food Vouchers
Through the campaigning of the footballer, Marcus Rashford, the government agreed to continue paying the food vouchers over the summer holiday for families eligible. Vouchers will be sent in one payment for 6 weeks, through your usual method. Please remember to budget carefully.
Academy Uniform
All uniform can be purchased from MyClothing.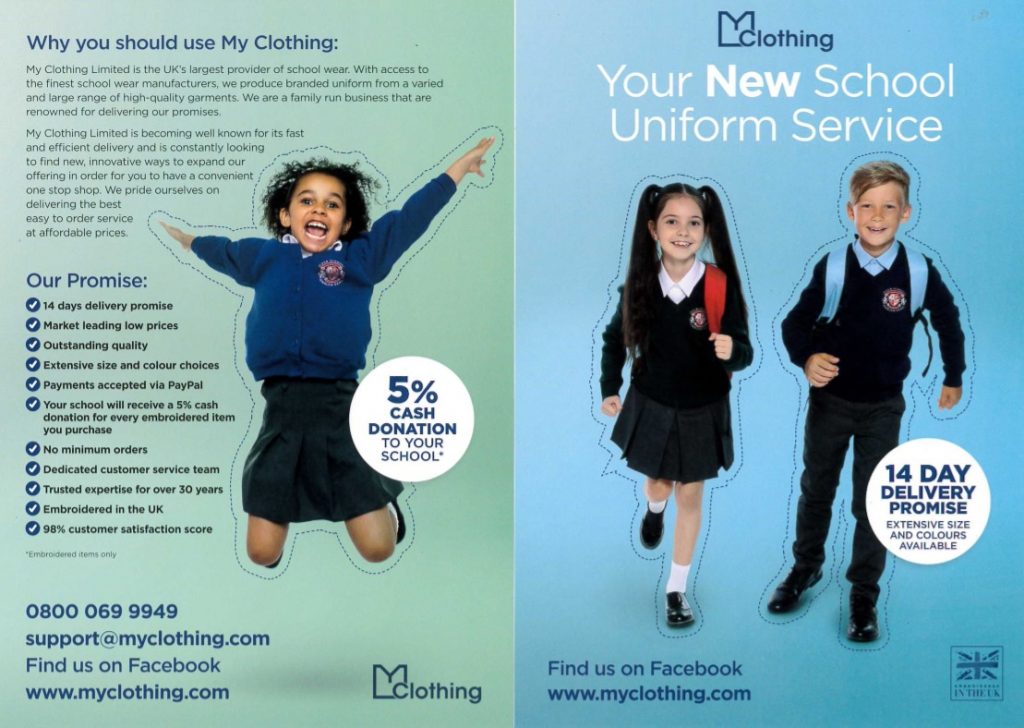 Parentmail…
During this difficult time in school, we have been communicating with parents via email more than ever! Please make sure we have your email address and check that you have been receiving emails from us.